Get to Know Our Newest Students!
AUTHOR: Ryan Van Lieshout
We have the pleasure again this year of welcoming another outstanding group of young people to the Neuroscience Graduate Program. As you will see, they come from a wide variety of academic of backgrounds, with interests that range from stand-up comedy to jiu-jitsu. We are very excited to watch as the individuals of this incoming class become the great MiNDS of tomorrow.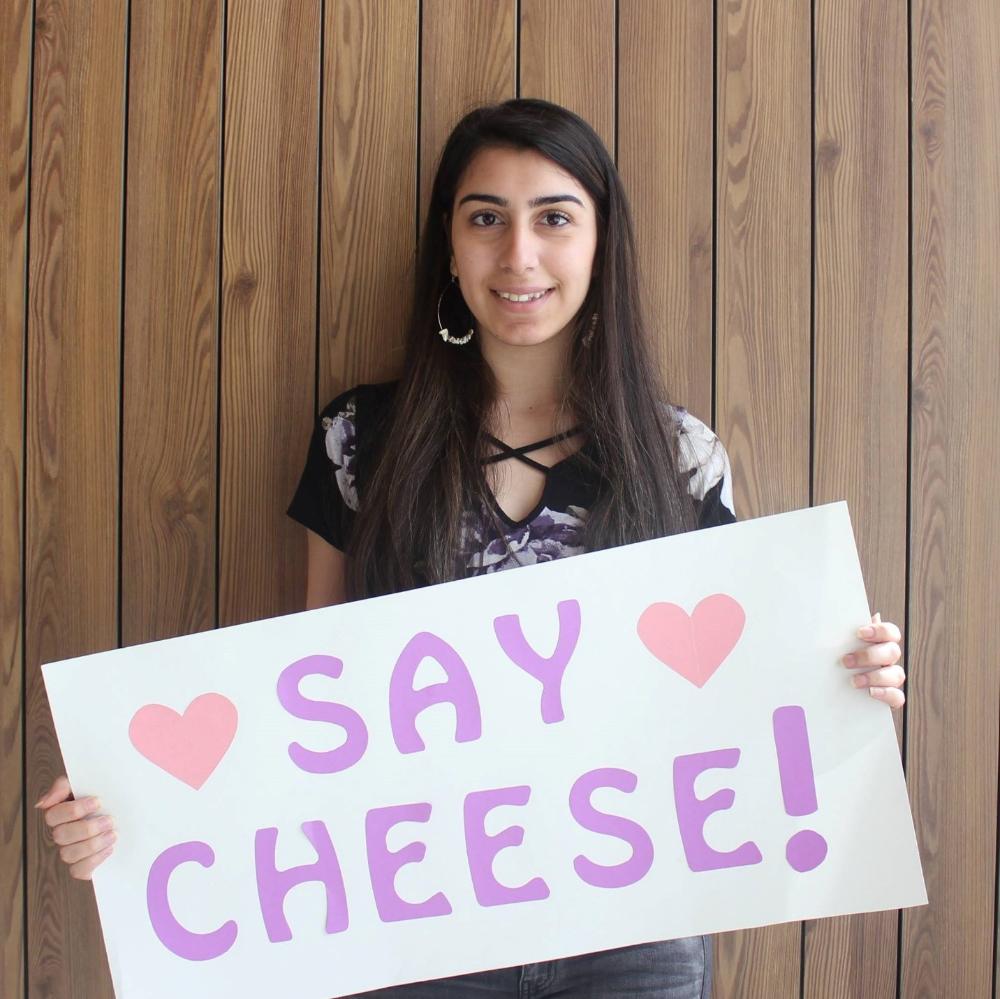 Caroul Chawar
My name is Caroul (pretty much Carol but with a little twist). I graduated from McMaster's very own Life Sciences program and will be doing my graduate studies for the next two years under the supervision of Dr. Zainab Samaan. I'm very excited about this new chapter, and I'm looking forward to being a part of this community!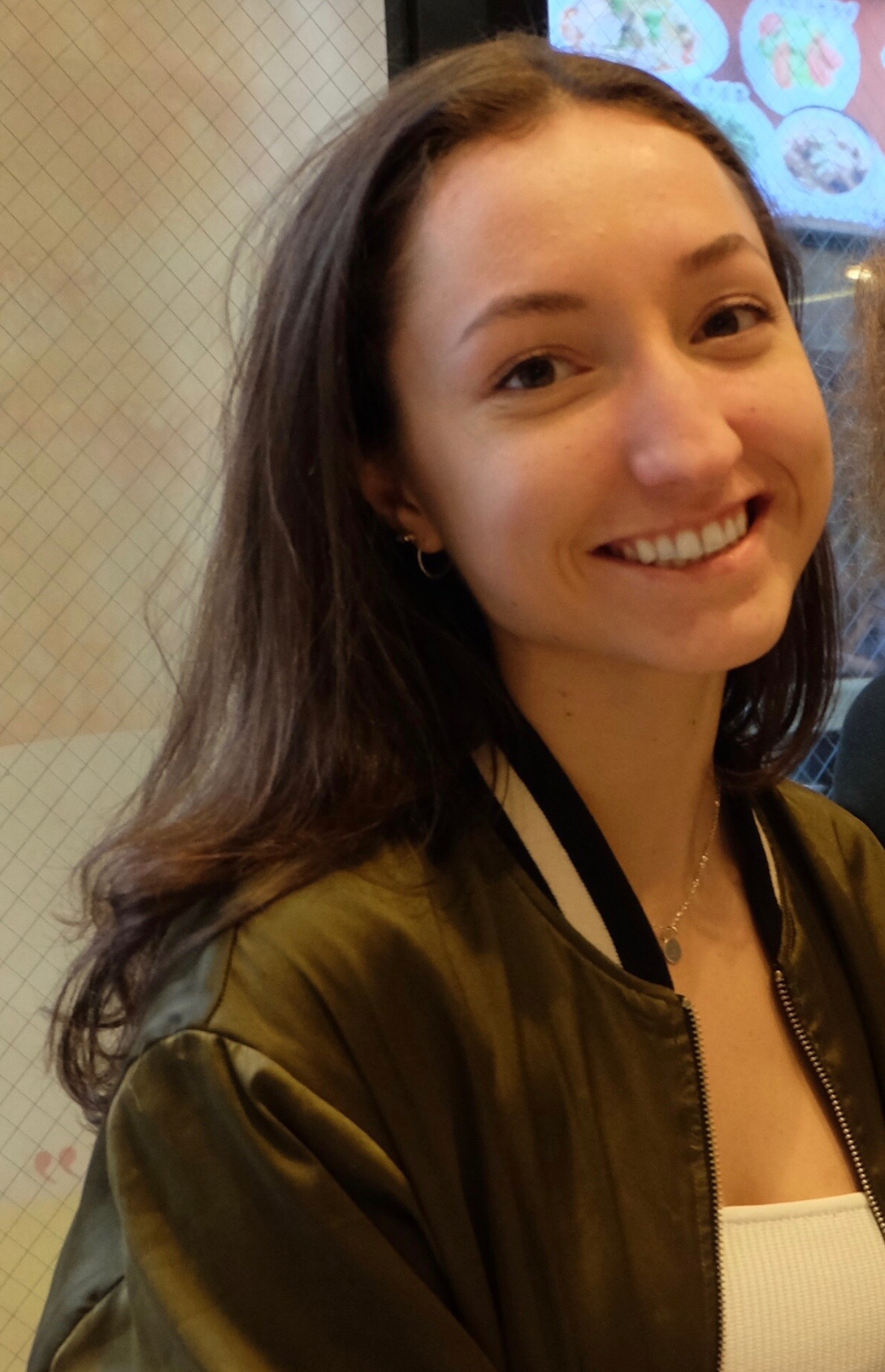 Madeleine Harris







My name is Madeleine Harris and I recently received a Bachelor of Health Sciences Degree from McMaster University. I will be beginning my Master's degree this fall under the supervision of Dr. Andrea Gonzalez, where I will be researching the connections between adverse childhood experiences in mothers, parenting and executive function. In my free time, I enjoy reading, dance and hanging out with friends and family!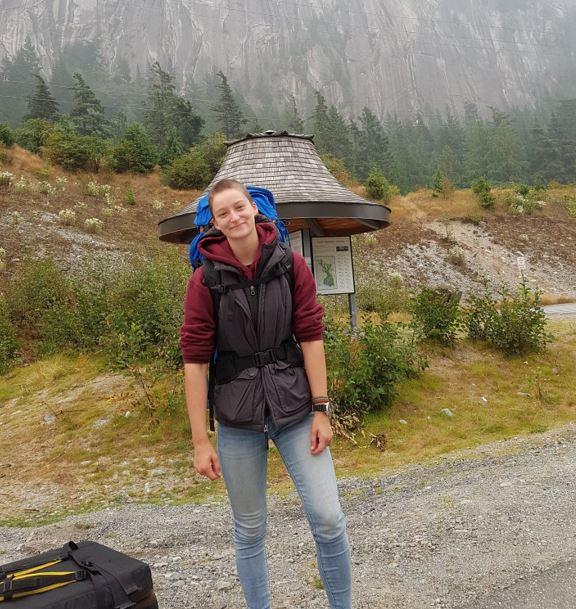 Tara Quigley
Hi everyone! My name is Tara Quigley, I'm going to be a Masters student in the Gillespie lab this fall. I finished my undergraduate degree here at McMaster in Psychology, Neuroscience & Behaviour (Life Sciences). In my free time, I love to go rock climbing just about anywhere and anytime!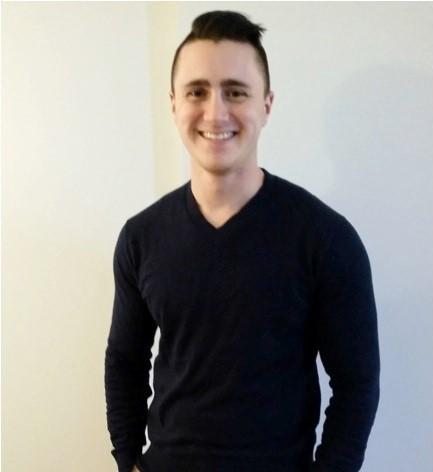 Shane Cleary
My name is Shane Cleary, I'm heading into the Neuroscience Graduate Program at McMaster to complete a PhD working with Dr. Jane Foster. My educational journey is irregular. I have two undergraduate degrees, the first in criminology with a concentration in psychology from Carleton University and my second is in nutrition from Ryerson. I continued my studies at the University of Western Ontario where I completed a Master of Science in nutrition as well as a dietetic internship to become a registered dietitian. When I'm not working you can find me throwing people around at jiu-jitsu or cooking up something relatively healthy.
Sawayra Owais
Hi, everyone! My name is Sawayra and I completed my undergraduate degree at Western University in Neuroscience and recently completed my Master's at McMaster in the Neuroscience program. I'm really excited to begin my PhD with Dr. Ryan Van Lieshout looking at the impact of maternal mental health on infants, especially in Indigenous populations. My non-research related interests include watching gameplays with (funny) commentary and quoting The Middle or The Office.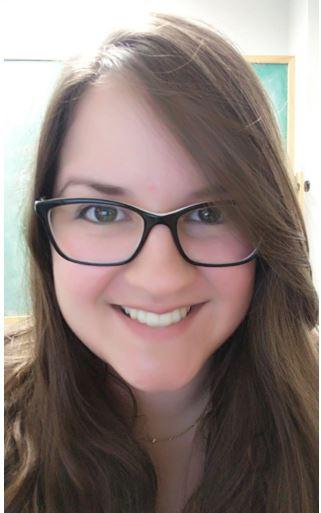 Bethany Eastbrook
Bethany Easterbrook is a first year PhD student in MiNDS, with an undergraduate degree in Kinesiology from U of T (St. George), and a Master's degree in Health Research Methodology from McMaster. Her primary supervisor will be Dr. Margaret McKinnon. She has worked in a variety of different research settings including pediatric surgery, manual therapy, disability policy, and military health, and has a keen interest in military/veteran mental health. Her favourite sport is hockey, and she will never be seen without a cup of coffee in hand.
Neda Mortaji
I completed my undergraduate degree at York University while majoring in Psychology. For my graduate degree, I will be working with Dr. Ryan Van Lieshout, and focusing on the area of maternal health and future offspring neurodevelopment. My interests within the field of clinical and health studies in neuroscience fully align with the research I will be conducting with Dr. Van Lieshout. When I'm not occupied with my studies, you will most likely find me in the kitchen. I have a passion for cooking and trying out new recipes to share with my family and friends!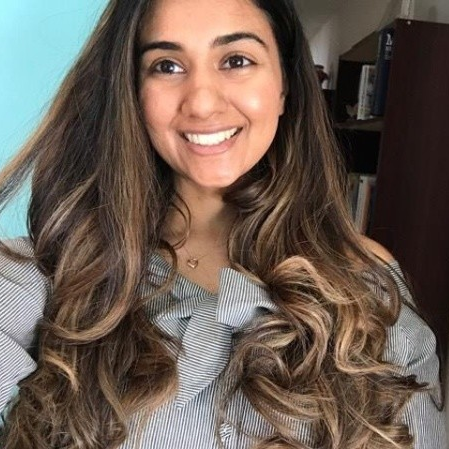 Kiran Punia
Hi all! My name is Kiran and I completed my undergraduate degree here at McMaster in the Honours Psychology, Neuroscience & Behaviour program. For my Masters, I will be working at the Peter Boris Centre for Addictions Research under the supervision of Dr. Iris Balodis. Throughout my undergraduate studies, I gained exposure to a lot of different types of clinical research including examining eating disorders, gambling disorder, substance users, borderline personality disorder, and emergency medicine research. For my graduate work, I am interested in the neurocognitive and neurological differences in highly impulsive populations across different substance and behavioural based disorders. Outside of Neuroscience, my hobbies include shopping (it's a serious passion), doing fun workout classes, finding cool new restaurants to try, and watching a lot of Youtube!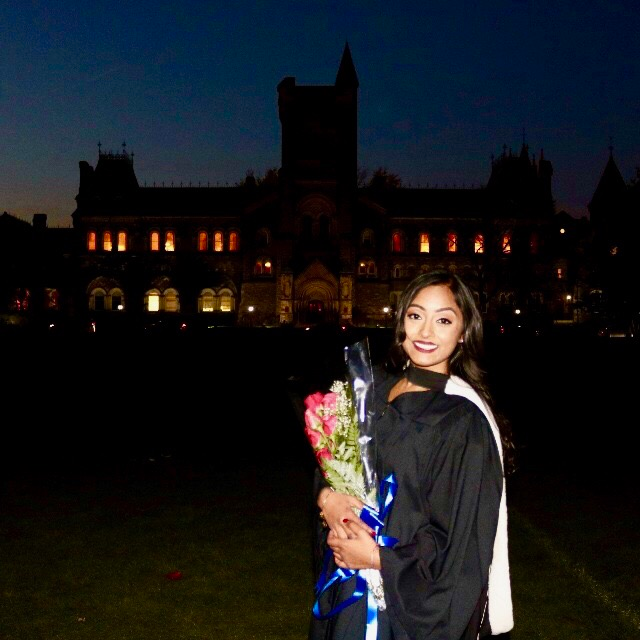 Nirushi Kuhathasan
My name is Nirushi Kuhathasan and I graduated from the University of Toronto with an Honours Bachelor of Science. My undergraduate work was very broad, as I focused on psychology, forensic science, and political science. During my studies, I had the opportunity to research animal models of opioid-mediated placebo analgesia. I have also worked on research projects that have looked at emotion regulation in relationships, and personality pathology across time. Currently, I am working under the supervision of Dr. Benicio Frey, and my project will look at the efficacy of cannabinoids as a treatment for insomnia. In my spare time, I like to read comics and binge-watch my favourite shows. I am also a swimmer (which, by default, means I love to eat too)!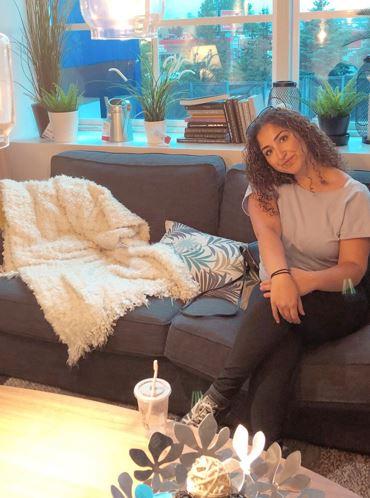 Amanda Assi
Hey everyone! My name is Amanda, and I recently graduated from the University of Waterloo with a BA in Honours Psychology. I will be completing my MSc in Neuroscience under the supervision of Dr. Stelios Georgiades. I spent my summer working as an Instructor Therapist at a Behavioural services center, primarily working with children living with Autism. I love finding new ways to stay active, and I'm excited to meet everyone soon!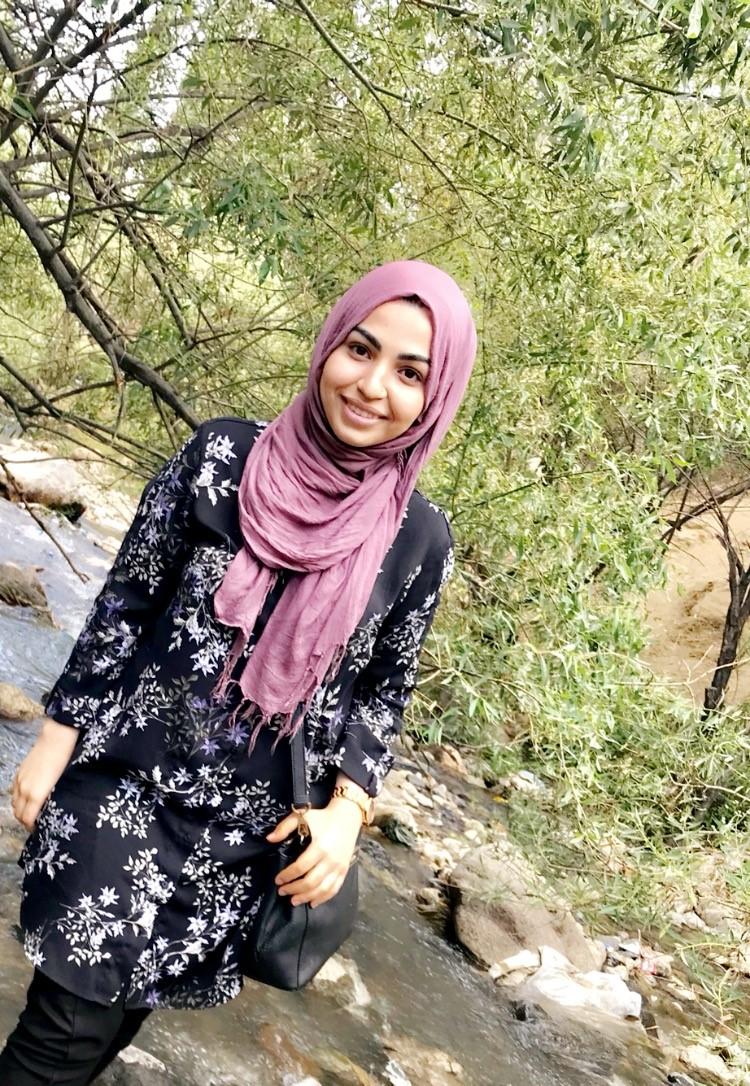 Reihaneh Ahmadi
My name is Reihaneh Ahmadi and I recently completed my undergraduate (honours) degree in Psychology at the University of Regina with a minor in Sociology. I will be pursuing my graduate studies in neuroscience under the supervision of Dr. Lyn Turkstra. I find nothing in the world more fascinating than the human brain. Outside of academics, I enjoy shopping, travelling, scrolling through Netflix, and spending time with my friends and family. I am thrilled to be a part of the MiNDS program and can't wait to meet everyone!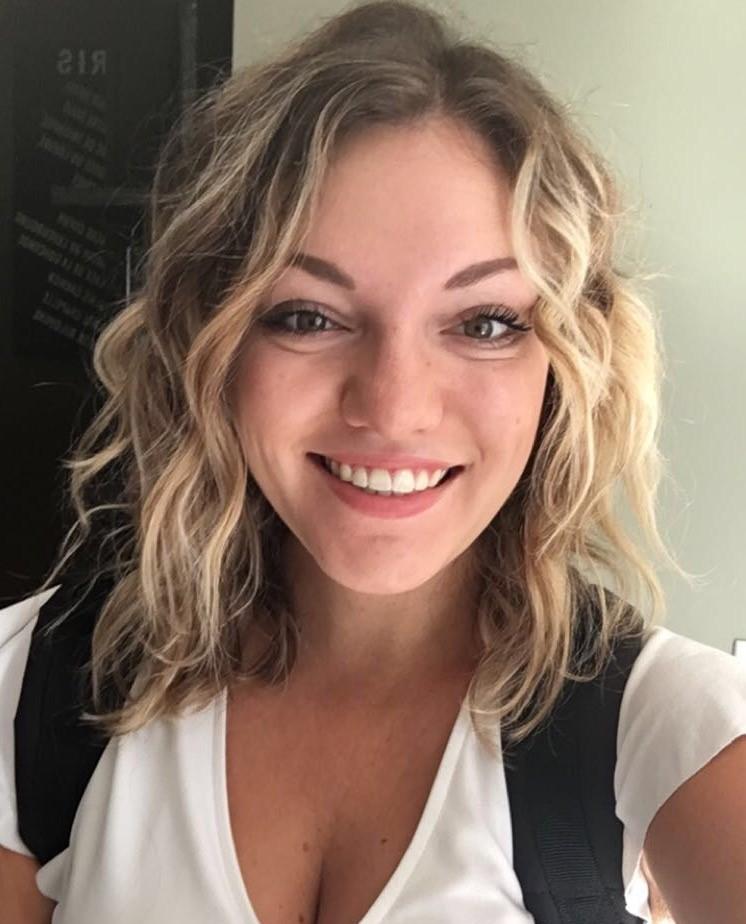 Nicole Greisman
Hello! I graduated a year ago from the University of Guelph, with an honours BSc majoring in Psychology, Brain, and Cognition and minoring in Neuroscience. After spending my first two years in the Biomedical Science program I realized how much overall health is intertwined with brain health, and decided to change my course of study to focus more specifically on the brain. In my final year research projects, I focused on the molecular and cellular mechanisms of age-related cognitive decline and accompanying neurological disorders. As a graduate student, I will be studying neuroinflammation and neuroimmune responses in the context of bipolar disorder, under the director of the neuroscience graduate program at McMaster - Dr. Flávio Kapczinski. I also work as a server and bartender at The Keg Steakhouse and Bar, and I am an avid reader. My hobbies include collapsing in bed after a long day, hitting snooze, and thinking about hitting the gym more often. When I have free time, I also enjoy drawing and painting. I've always been a huge Harry Potter fan, and they will forever be my favourite books and movies. I've always loved school, and I am beyond excited to continue my education here at McMaster.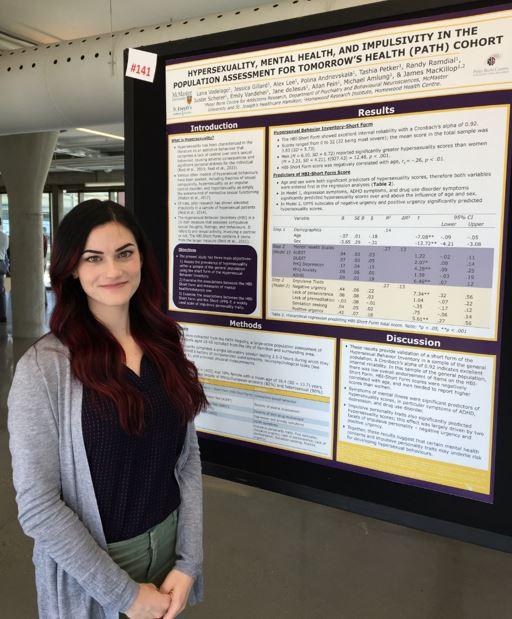 Lana Veldago
My name is Lana and I will be starting my MSc under the supervision of Dr. Michael Amlung in the Cognitive Neuroscience of Addictions Lab (CNA Lab) at the Peter Boris Centre for Addictions Research. I graduated with an Honours Bachelor of Arts degree in Psychology from the University of Guelph in 2015, and have been employed as an RA with the CNA Lab for the past 3 years. Outside of school, I enjoy volunteering at an animal shelter, travelling, and being a huge trivia nerd!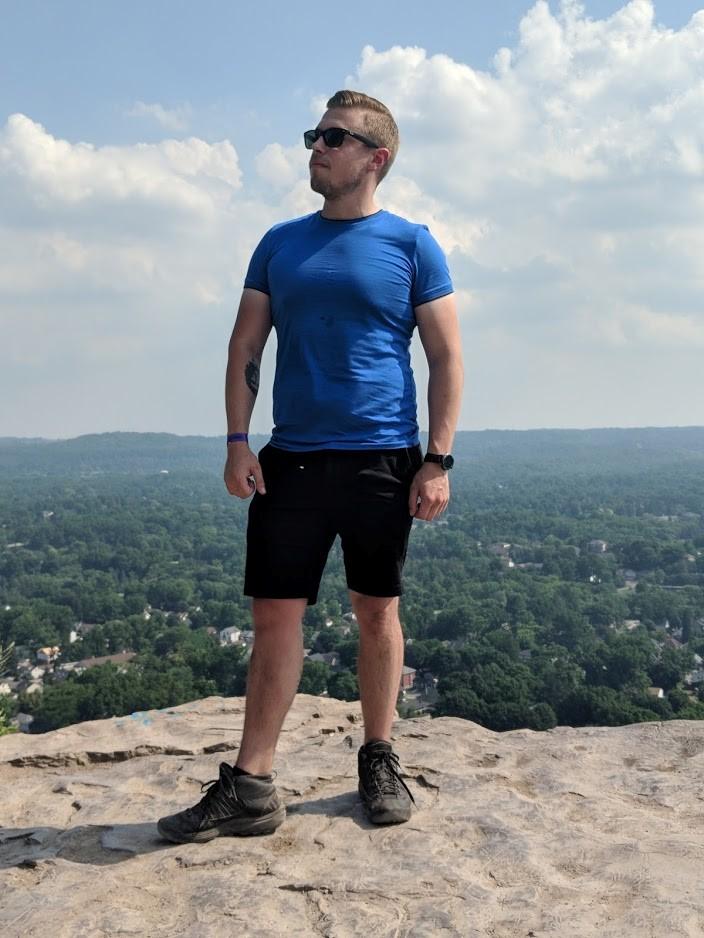 Devon Watts
Devon Watts obtained his undergraduate degree from McMaster University in Social Psychology. His supervisor is Dr. Flávio Kapczinski. His primary interests in neuroscience involve identifying novel biomarkers in mood disorders, objective assessments in mental health, and improving treatment options for patients. Outside of research, Devon enjoys whitewater rafting, bungee jumping, minimalist camping, hiking, travelling, philosophy, and great works of literature.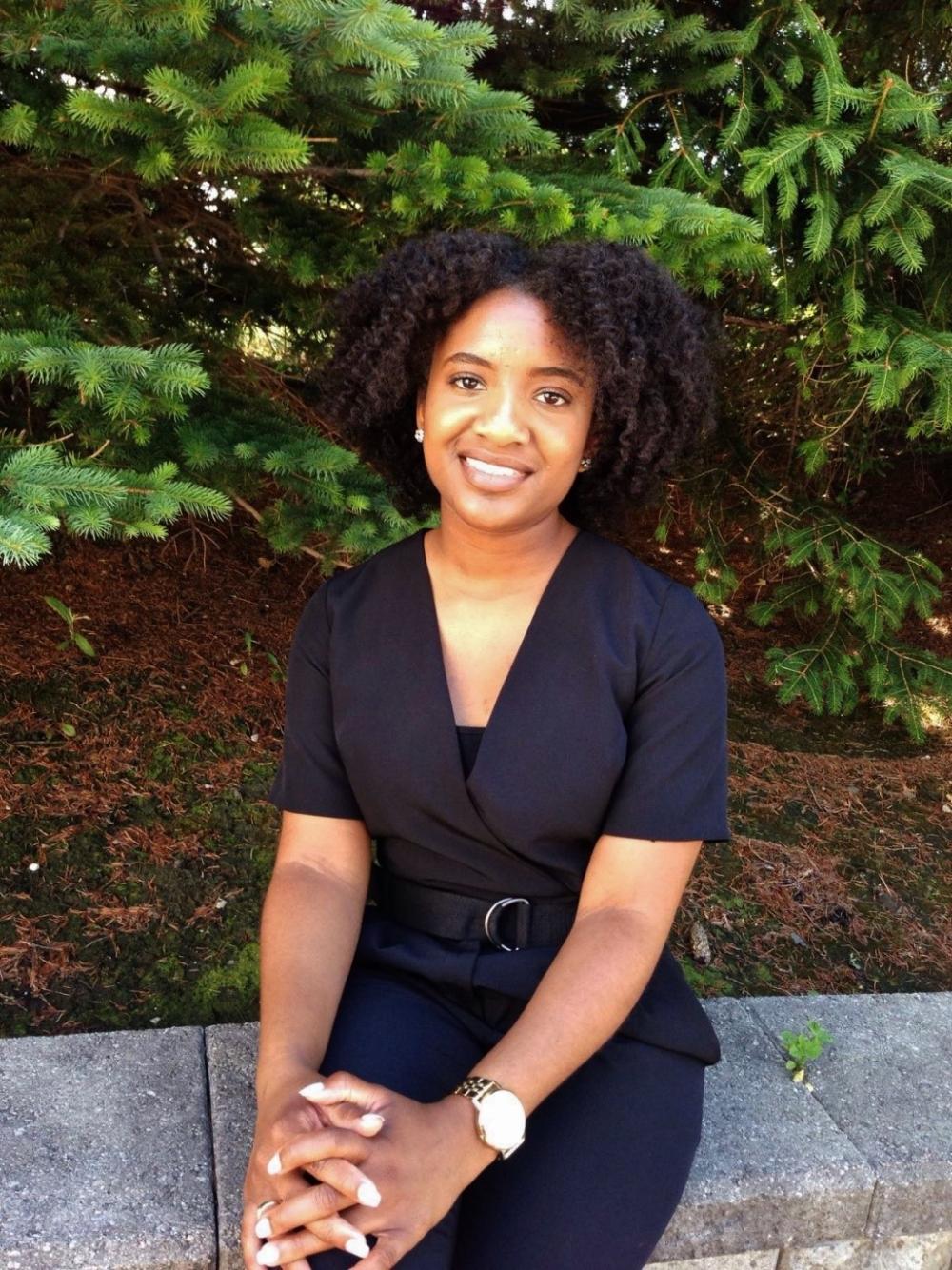 Bre-Anna King
As a first-generation Ph.D. candidate born to Caribbean parents, Bre-Anna had a small-town Hamilton upbringing often met with encounters outside the city. She received her B.Sc. in Life Sciences at the University of Toronto (U of T) in 2015, double majoring in Exceptionality in Human Learning and Psychology, while minoring in Biology. During her final two years at U of T, she found her passion for academic research in the neuroscience stream. Setting a goal to pursue a lifelong career as an academic, she eventually relocated to Wales, United Kingdom to complete her M.Sc. degree in, Research Methods in Psychology and Cognitive Neuroscience in 2017. Her scholarly concerns in the program were focused on exploring memory and language processes using brain stimulation techniques in healthy adults, in hopes of contributing informative rehabilitation procedures for clinical populations. Being an accomplished piano teacher for over 6 years, she often explores research questions in cognitive neuroscience using interdisciplinary approaches. Her widespread role as a teacher includes observing students' physical, cognitive and developmental abilities while altering lesson plans to accommodate such individual abilities, and teaching various approaches to learning, according to each students' native capacity. Hence, it is from this foundation in music training that she developed a passion for interdisciplinary projects in cognitive neuroscience and will be investigating how language interacts with the development of other executive processes in children/adults alongside Dr. Elisabet Service and other immensely distinguished MiNDS faculty.
In addition to her academic pursuit, Bre-Anna spends most of her time enjoying hikes around the GTA and exploring cultural food spots with her fiancé. She also enjoys volunteering and fellowshipping with her church community in Oakville.