Getting Involved in the Neuroscience Graduate Program
Interested in getting involved in Neuroscience Graduate Program-related initiatives? Keep reading to find out what they are and what they can offer you!
First, I would like to extend a warm welcome to our incoming class, and a welcome back to our continuing students. The purpose of this piece is to invite any and all of our students to join one of our fantastic program-related initiatives. Neuroscience graduate students run several groups here at McMaster University. We have the Students Of MiNDS Association (SOMA), Out of Our MiNDS, the Neuroscience High School Co-Op and, of course, the Neuroscience Graduate Program Newsletter, BrainWaves, that students can be a part of.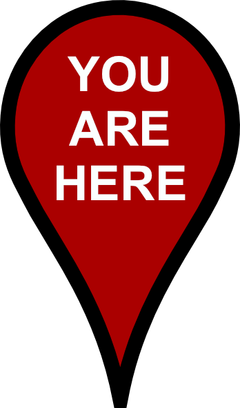 As far as BrainWaves goes, while we always welcome new students to join the ranks of our writing team, I thought I would provide a bit more detail about what we do and how it can help you. The BrainWaves team is committed to bringing the Neuroscience Graduate students and faculty closer together. We write articles covering program and neuroscience-related events, from SOMA organized outings to conferences and symposia. We also like to inform our readers of new and interesting research that our Neuroscience students are doing and write articles geared toward helping students tackle a wide variety of common everyday graduate issues. Our writers also conduct interviews and write bios on students and faculty, giving them one-on-one time with faculty members whose work interests them, and the chance to meet and pick the brains of other students in the program. Being a member of the newsletter will help you develop your writing skills, get feedback on your work and allow you to get creative and share your ideas for new articles with the group. Join us at a meeting to see what the process is like! If you are interested in joining the newsletter, you can contact BrainWaves editor, Crystal Mahadeo, for more information at mindsnews.ca@gmail.com.
SOMA is a student-run association that is dedicated to bringing Neuroscience graduate students together. They organize events on and off campus and encourage students to get out of the lab or clinic, have some fun and meet new people! Led by the current SOMA president, Ashley Bernardo, they work to put together group events for everyone to take part in. SOMA welcomes new volunteers and is excited for a great year! Volunteering for SOMA will teach you how to work in a team and organize events for large groups but also, participating in SOMA events will help you re-energize, meet new people and get out and explore Hamilton. If you are interested in getting involved contact the SOMA team at soma@mcmaster.ca.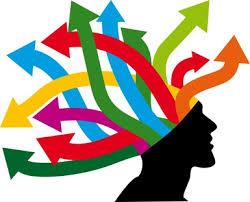 Out of our MiNDS is a student-founded and run out-reach program that visits high schools and retirement homes around the Hamilton area to share neuroscience with the public. They have modules relating to different aspects of neuroscience that are educational and fun! This program is a great way to strengthen your teaching and communication skills. It will also help graduate students practice public speaking and formulating lay answers to questions regarding neuroscience research. If you are interested in sharing your passion for neuroscience with the community and joining Out of Our MiNDS to attend a workshop, please contact John Krzeczkowski at outofourmindsoutreach@gmail.com.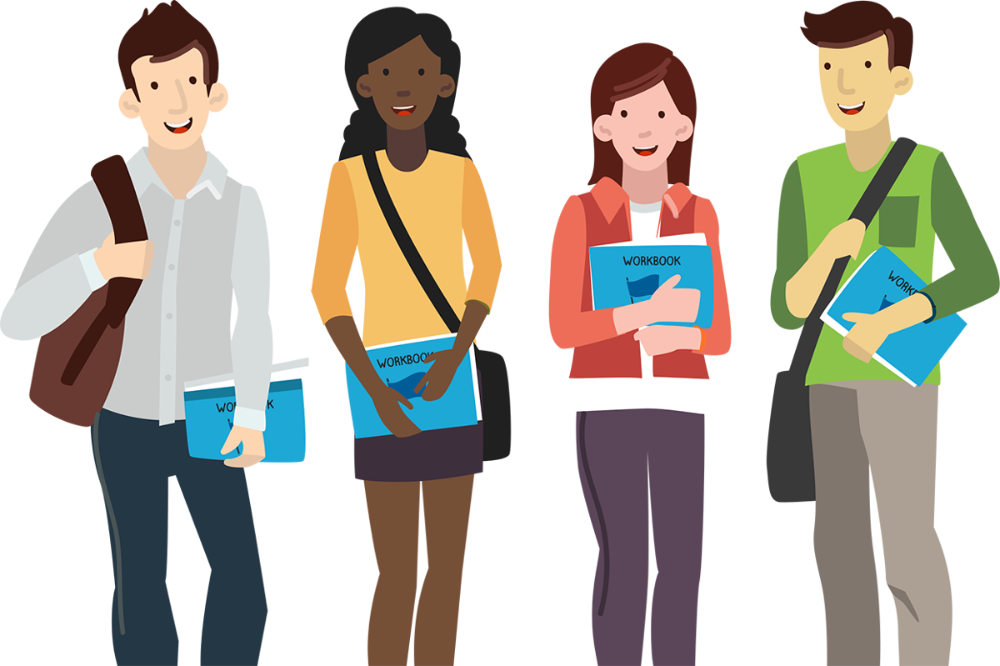 The Neuroscience High School Co-Op Program is also a student-run out-reach program where faculty welcome high school students into their labs for credit. In the past, this program has placed students in labs spanning several disciplines including engineering, language pathology, and immunology. This year we are offering high school students the opportunity to attend an undergraduate class to see what University classes are like. This program not only helps you interact with faculty and work with them, it also helps improve your organizational skills, communication and is a very rewarding experience. If you would like to get involved, please contact Lisa Dyce or Ashley Bernardo at mcmastermindscoop@gmail.com.
Not only are these groups providing a service and enhancing the quality of the community and the Neuroscience graduate program, each one provides you with the opportunity to refine different skills that you can later apply to your research and your career. From interpersonal skill and communicating neuroscience to the public, to writing skills, these extracurricular opportunities help students in the program take on new challenges and expand their growing skillsets.