Lessons I Learned in my First Year of Graduate School
Author: Patricia Al-Salom
Has it really been a year already?
My first year as a graduate student has really flown by. It has been filled with many ups and downs, as well as a number of important lessons I've learned along the way. Let me share some of the most valuable things I learned during my first year at McMaster.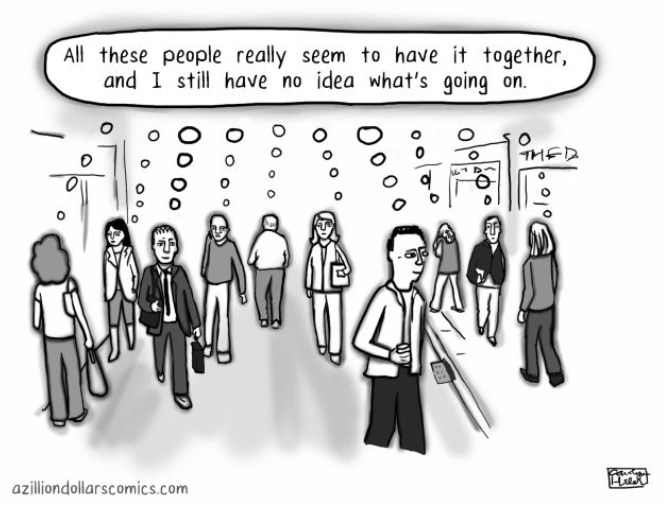 1)Imposter Syndrome is REAL: A lot of students I've spoken to have struggled with the infamous Imposter Syndrome—the feeling of not being good enough to fulfill your role(s). It's okay to feel this way when you start and know that many others feel this way too. However, try to remember that you are here for a reason and that, yes, you are good enough!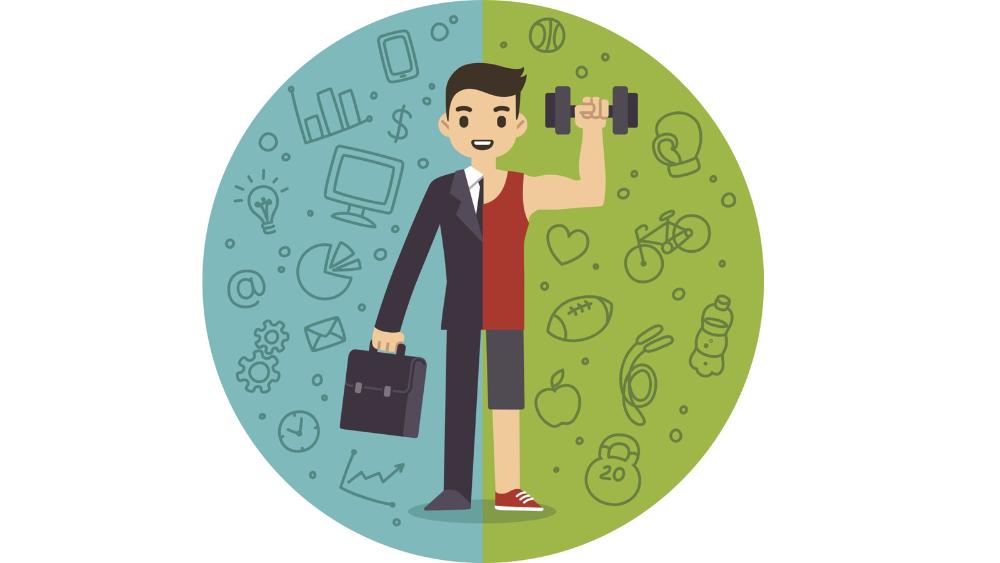 2)The importance of pursuing activities outside of school: To avoid burnout, it is important to do things you enjoy that don't involve your research project. I recently joined a cooking class that teaches different type of cuisine one night a week. This allows me to unwind from my work-related responsibilities and flex a completely different muscle.
Although graduate students don't get summer break (surprised? I know I was!) This just about wraps up my first year. I hope you enjoyed reading my posts throughout my new journey!
- Patricia