To Ph.D., or Not to Ph.D.: Considerations to Help Inform Your Degree Choice
Each year, as many as half of the first-year cohort of students in the Neuroscience Graduate Program transfer from the M.Sc. to Ph.D. stream. This transfer occurs no sooner than after two terms and no later than twenty months after initial registration in the program, so for those who are curious about the process or who want to learn more about the differences between the two streams, now is a great time to get ahead of the game by learning more!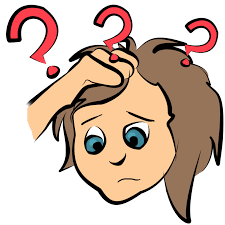 So, you're curious about the difference between an M.Sc. and Ph.D. degree. What's all the fuss over a few letters?
A Master's and a Ph.D. are both advanced degrees that will give you useful transferable skills, a breadth of scientific knowledge, and a competitive edge on the job market. Aside from the obvious differences in length of study (ie. 2 years for an M.Sc. and 4-5 years for a Ph.D.) and program-specific requirements (hint: keep reading below), there are differences in both the level of expectations according to the School of Graduate Studies (SGS) Graduate Calendar and applicability of these degrees to various careers.
As per the SGS Graduate Calendar, all Master's and Ph.D. candidates are expected to demonstrate depth and breadth in their knowledge, application of this knowledge to research and/or writing, achievements in research and scholarship, professionalism and autonomy, clear communication skills, and an awareness of the limits of their knowledge; however, the level of mastery expected is higher for those completing their Ph.D. across all domains. For example, while Master's students are expected to conduct research and demonstrate an advanced understanding of the methodology and literature to support it, Ph.D. students are expected to independently identify gaps in the scientific literature, conceptualize and implement research for the generation of new knowledge, and produce original research that satisfies peer-review and merits publication. In this example, the onus for conceptualizing and creating research lies with the Ph.D. student: they are expected to be experts who are up-to-date on current literature and who can identify meaningful questions and design appropriate research projects based around this knowledge.
Due to the research-intensive nature of a Ph.D. degree, many students opt for this stream if they are interested in pursuing a career in academia, industry-based research, or as a Medical Science Liaison; that being said, this level of degree can actually mean that you are overqualified for jobs, so it is important to consider your specific career goals when deciding what's best for you. Using graduates of the Neuroscience program as an example, alumni with Master's degrees have gone on to professional schools to complete a degree in medicine or law, are continuing to work in research as laboratory coordinators at hospitals and universities or as managers and scientists at industry-based research companies, or are working in education as college and high school teachers. Not surprisingly, we have many alumni who have continued to do research as Ph.D. students in other programs and at other universities after receiving their M.Sc. from the program, too!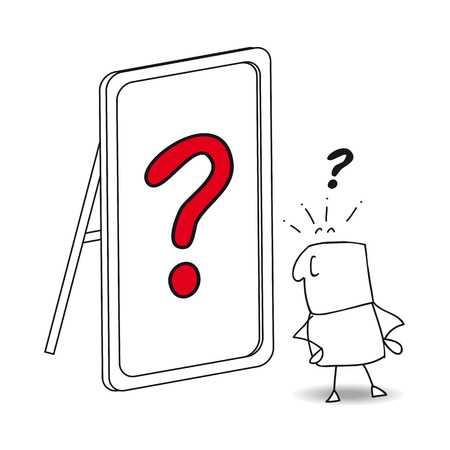 So, you're thinking of transferring but you're not 100% convinced…
Before deciding to transfer, it's important to reflect on if you feel this will be a worthwhile experience and investment in your future career. This reflection should involve conversations with your supervisor and research group, family and friends, and other students within the program. When reflecting, it may be helpful to consider the following:
1.What are your career goals and how will a more advanced degree help (or hinder) your ability to achieve these goals? Does a Ph.D. make you more qualified for your dream job, or will a Master's be more appropriate?
2. How personally invested are you in the research topic? Remember that you will be reading and researching a pretty niche area of neuroscience over the course of 3-4 years following your transfer, so it's important that your work is driven and motivated by your personal interest in the topic too.
3. Are your supervisor and laboratory ready to support you for an additional 3-4 years of research? More specifically, will there be enough opportunities for conducting original research to support your Ph.D. thesis?
4. Is this specific program, supervisor and/or laboratory, and school a good fit for you (both within and outside of the context of your research)? How have your experiences been so far? Do you see your continued future in these settings in a positive way?
5. Are you prepared to spend the next 3-4 years in school? Although graduate student life is a much different experience than an undergraduate education, it can, and will, involve long hours and dedication to your research, even when life outside of school gets busy. Are you ready to make a long-term commitment to your research and education?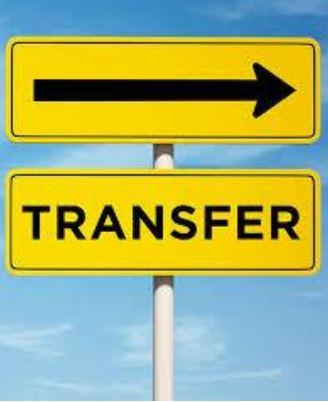 So, you've decided to transfer! What's next?
Transferring requires a written report and oral presentation describing your achievements to-date as well as a proposal for the research to be conducted during your Ph.D. studies. The purpose of this proposal is to demonstrate that you will have enough opportunities for research to support 3-4 more years of education. After your presentation and proposal defense, your committee will deliberate and support your transfer or if a continued Master's trajectory as appropriate.
So, you've successfully transferred! Now what?
Students in the Ph.D. stream are required to complete a minimum of one additional course (3 units) in Neuroscience (or a related discipline) at the 700 level. A full list of pre-approved courses can be found here. Students must also complete their Comprehensive Examination within 20 months of entering or transferring into the Ph.D. stream. The Comprehensive Examination is designed to examine your ability to define a major question in Neuroscience research, to evaluate the literature critically, and to design experiments to address their research question; it's an opportunity to step outside of your current research bubble and learn about a new topic in neuroscience and it's a great way to further advance your critical thinking and writing skills, too! More information about the Comprehensive Examination process for the Neuroscience program can be found here and you can read more about Neuroscience student Kathryn Reynolds' recent Comps experience (and her tips for success!) here.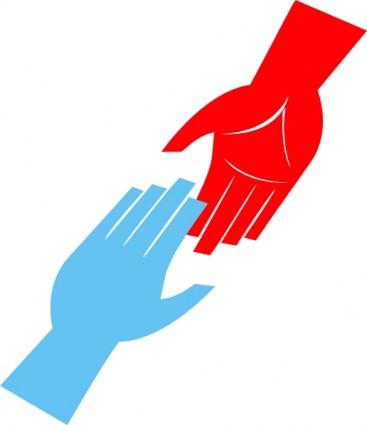 So, you've read this article and want to learn more?
Reach out to an upper year Ph.D. student or alum! I'm more than happy to answer any questions or chat about the transfer process, Comprehensive Examination, and Ph.D. student life (you can shoot me an email at dycel@mcmaster.ca), or you can connect with students in your lab, at colloquia and journal club meetings or, through program-run initiatives, etc. I'd also recommend checking out our program website and the School of Graduate Studies' Graduate Calendar for more information about specific requirements and timelines for transfers and defenses for graduate students at McMaster.