Meet some of the new MiNDS of the Neuroscience Graduate Program
September is always a time to welcome new scholars to our program, school, and community, as well as to catch up with old friends and colleagues after the summer term. Please join me in greeting this year's new cohort of graduate students over Zoom and in person. We look forward to working alongside each one of you!

---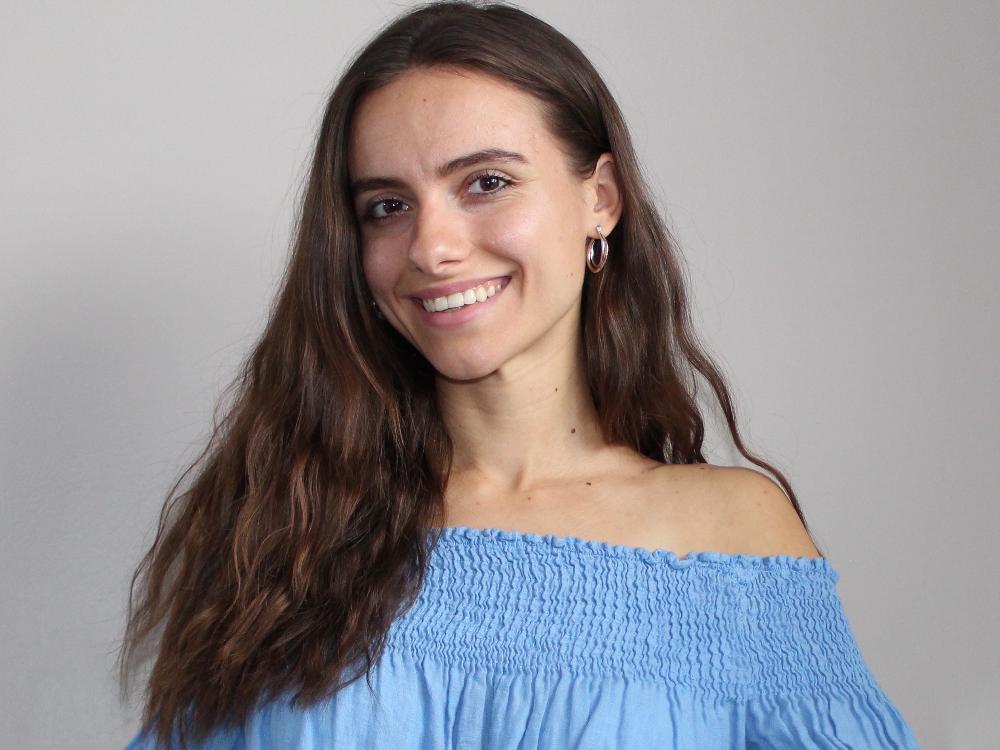 Zoryana Babiy

Hi everyone! I completed my HBSc at University of Toronto with a double major in biology for health sciences and psychology, and a minor in chemistry. I am thrilled to continue my academic journey at McMaster, where I will be supervised by Dr. Ryan Van Lieshout. I am interested in clinical psychology and hope to pursue a career in medicine and clinical research. In my down time, I enjoy working out, exploring nature, and watching documentary films while doing jigsaw puzzles.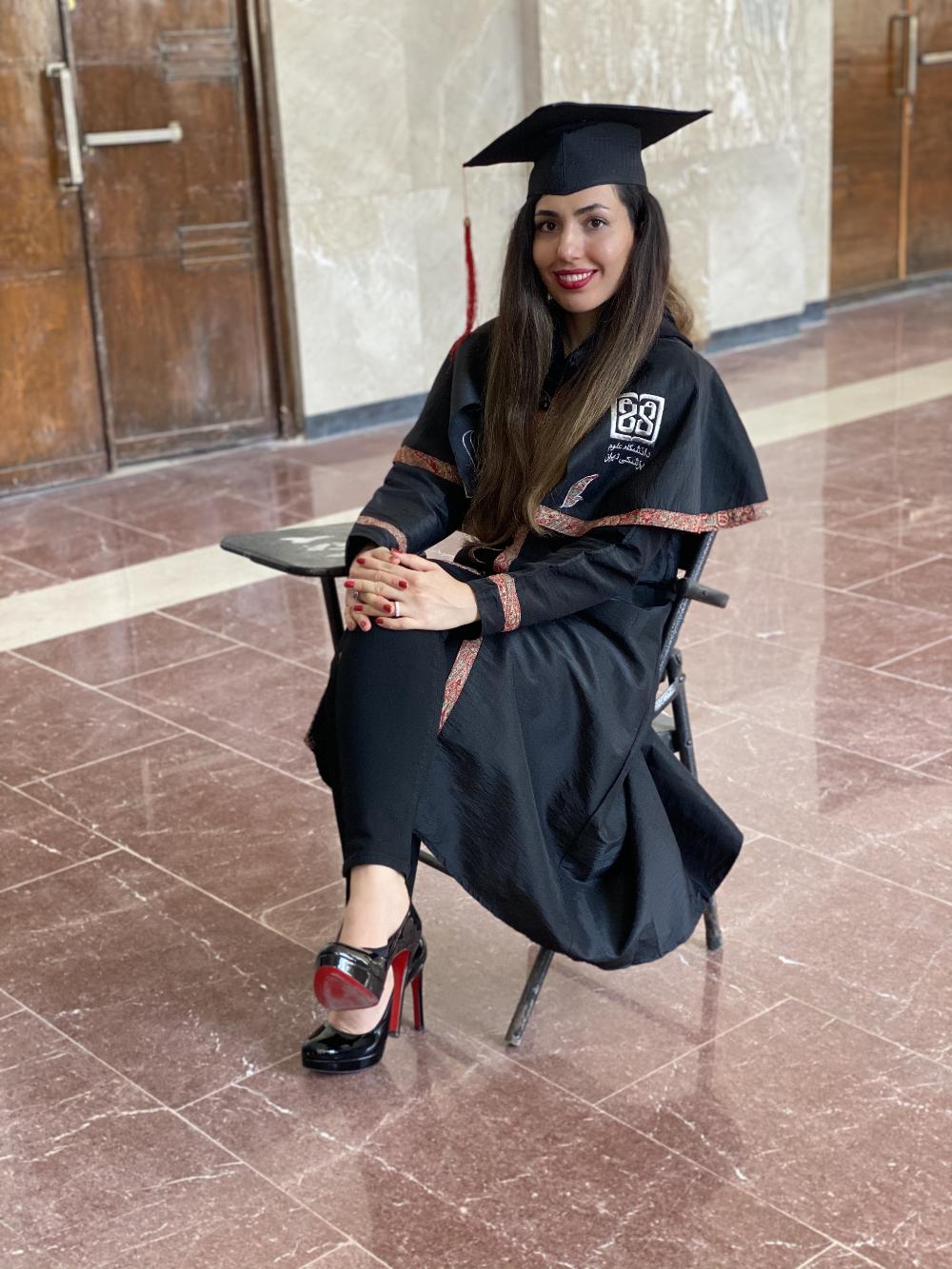 Pargol Balali
Hi everybody, my name is Pargol Balali, and I have graduated from Tehran University of Medical Sciences, where I majored in Medicine. I will begin my postgraduate studies in the Neuroscience Graduate Program under the supervision of Dr. Ashkan Shoamanesh this fall. I am very interested in the field of stroke, especially stroke prevention and prognostic factors. In my spare time, I enjoy playing piano, hanging out with friends, and watching TV series.
I'm looking forward to meeting you all!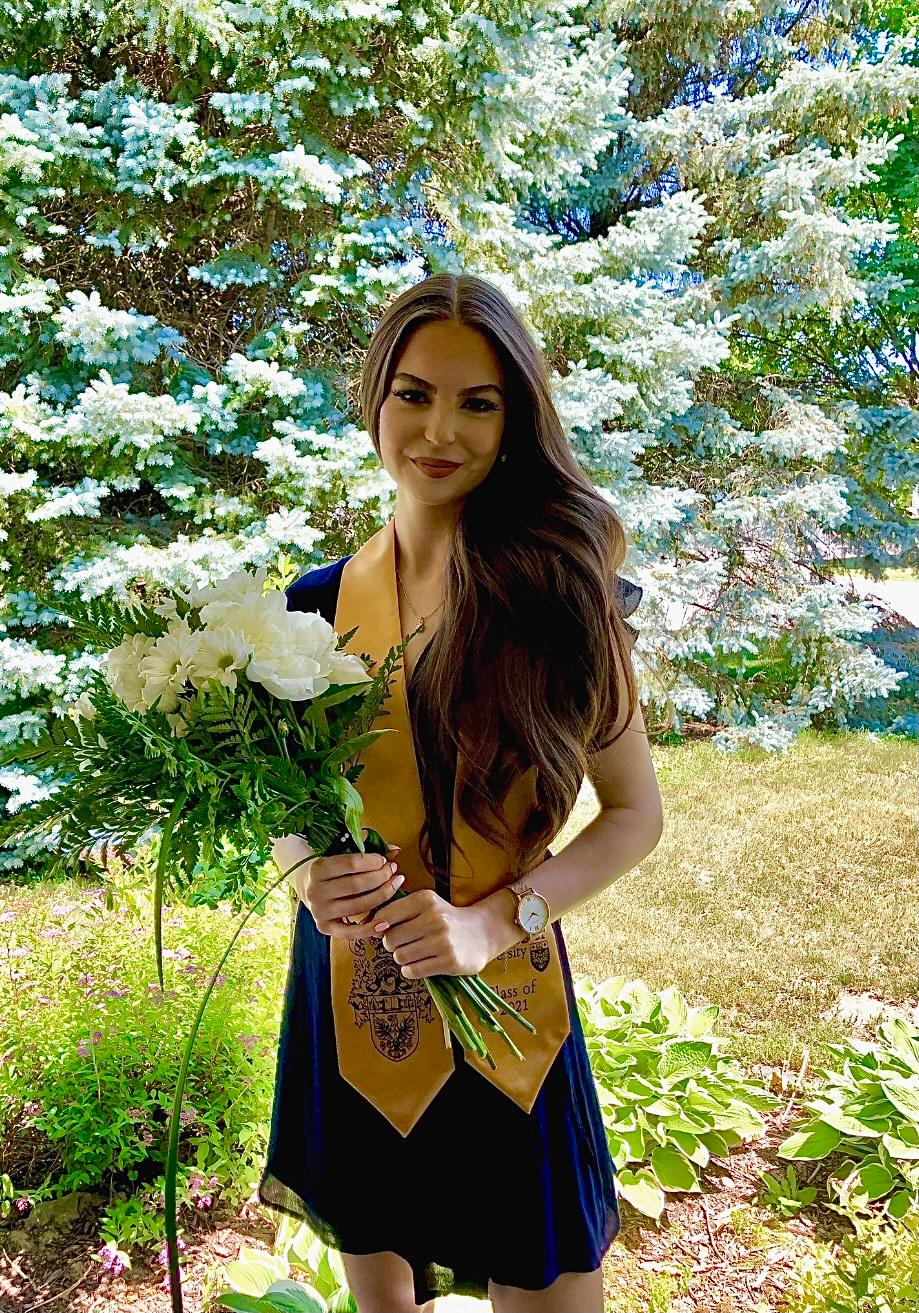 April Fievoli

Hi everyone! My name is April and I recently graduated from the life sciences program at McMaster University and am returning as an MSc Neuroscience student this fall in the Foster lab. During my undergrad, I realized I loved learning about neuroscience and immunology. Throughout my master's, I will be bridging my two interests to investigate the role of inflammatory markers in patients with major depressive disorder and healthy volunteers. Outside of neuroscience, I enjoy going on sunset drives and listening to true crime podcasts. I'm looking forward to meeting everyone soon!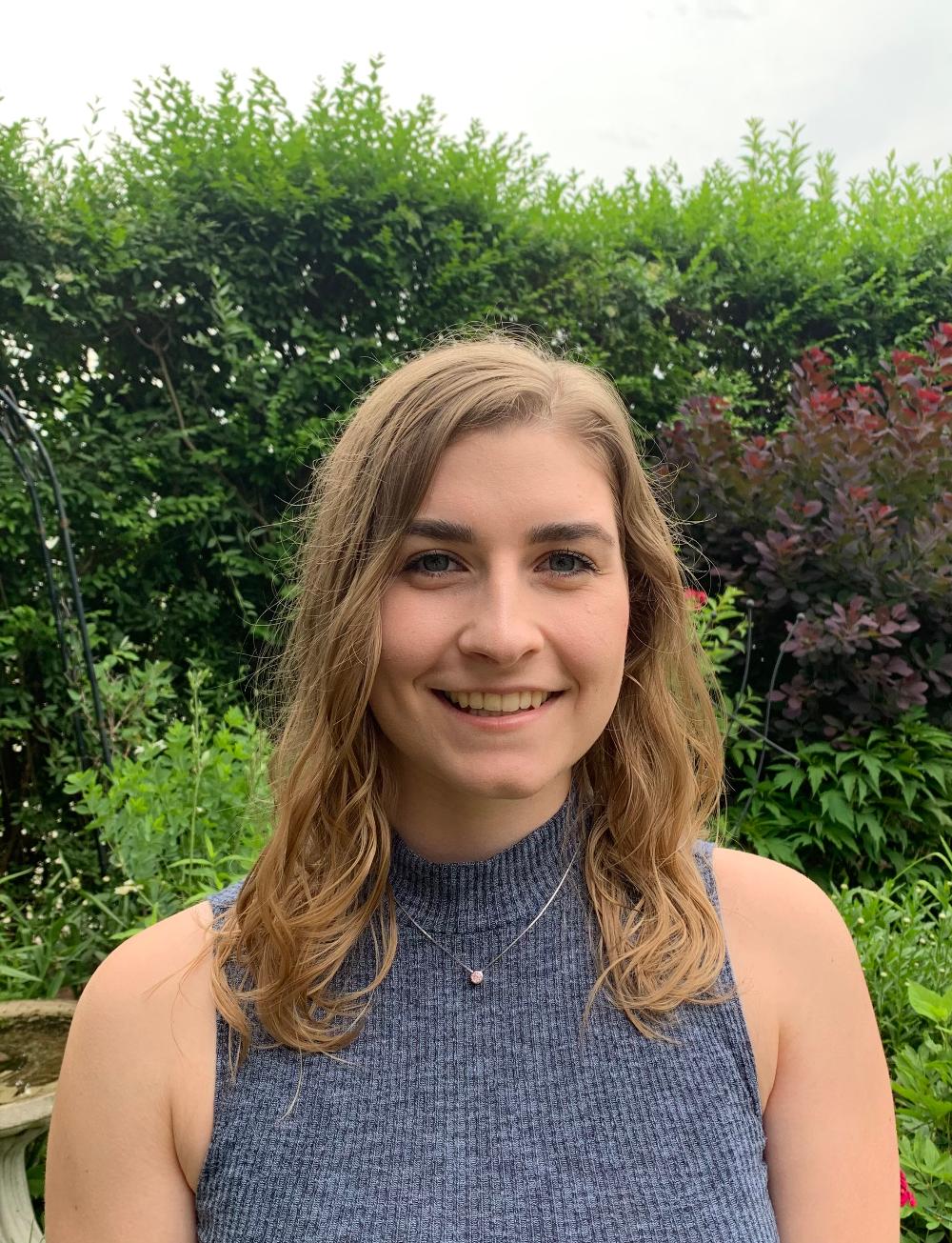 Claire Gage

Hello, my name is Claire Gage. I recently graduated with my BSc in neuroscience at the University of Guelph, and I'm excited to join the Neuroscience Graduate Program at McMaster working in the lab of Dr. Margaret Fahnestock. Outside of school, my favourite hobbies are painting, playing piano, and reading!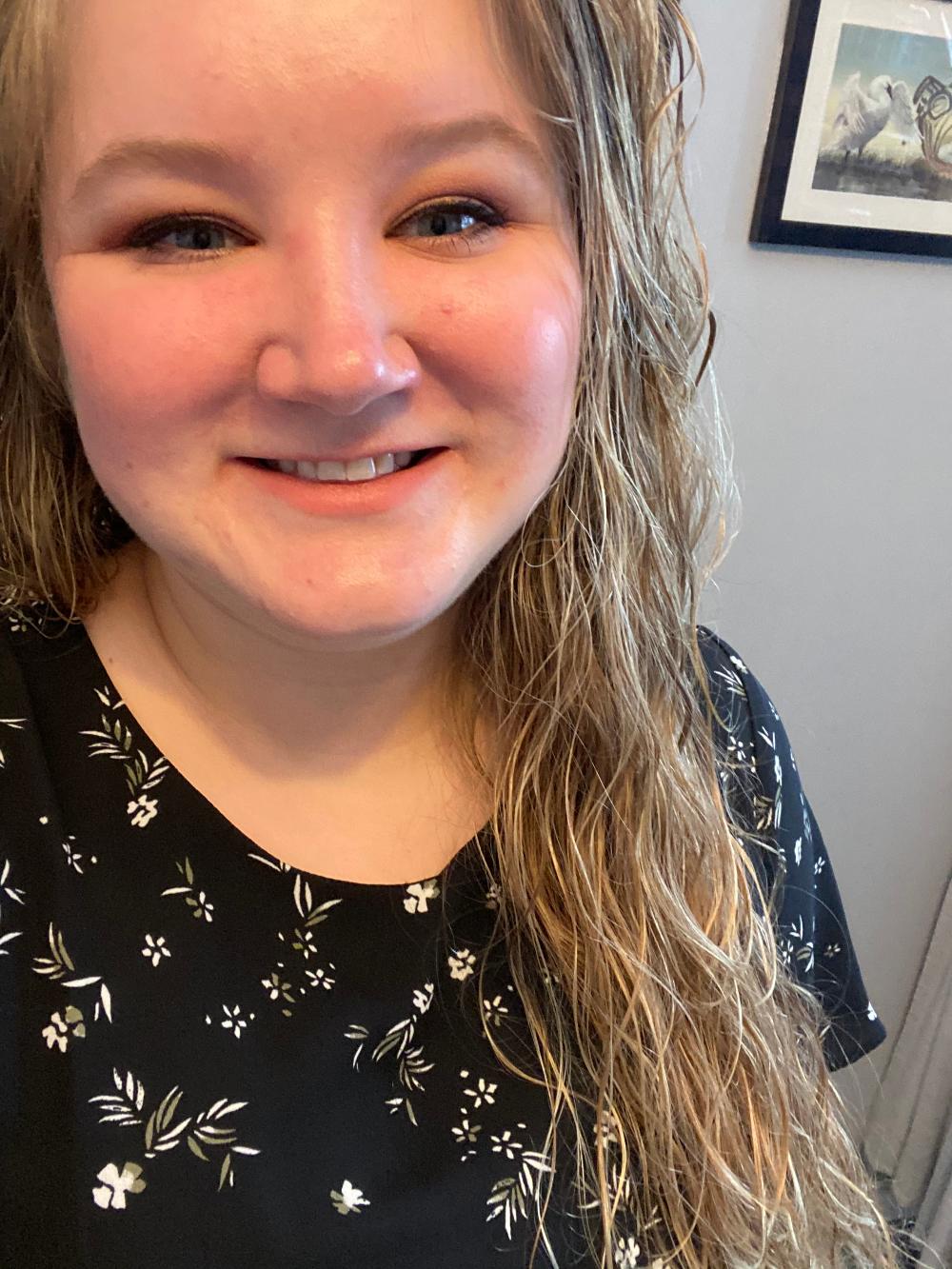 Tegan Hargreaves
Hey everyone! My name is Tegan and I am excited to begin my PhD in Dr. James MacKillop's lab using various MRI techniques (i.e., structural, resting state, and functional connectivity) to better understand addictions. I completed my BSc in psychology from the University of Guelph and my MSc in neuroscience at Queen's. I'm a bit of an MRI nerd and am looking forward to learning more from my doctoral studies! Outside of brains, I am a huge fan of dogs (specifically mine) and am a rescue advocate. I also am absolutely obsessed with coffee; I even have a little coffee tattoo! I like to think I'm pretty easy going and fun to talk to, so I'm looking forward to getting to know everyone better :)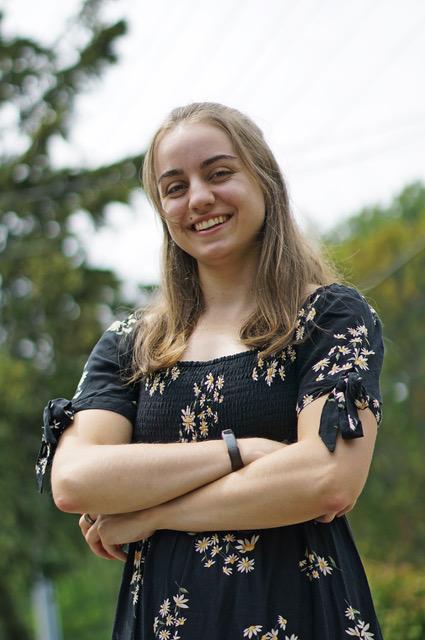 Katrina Kidd

Hey everyone, my name is Katrina Kidd and I'm a first year MSc student. I recently graduated from McMaster with my undergraduate in honours biology and psychology, neuroscience and behaviour. I completed my thesis under the supervision of Dr. Benicio Frey looking at abnormal parental bonding in individuals with mood and anxiety disorders. I'm fortunate to continue working under his supervision as an MSc student in the Neuroscience Graduate Program. Outside of neuroscience, I spend my free time reading, weightlifting, and spending time outdoors with my camera. I'm looking forward to meeting everyone in the fall!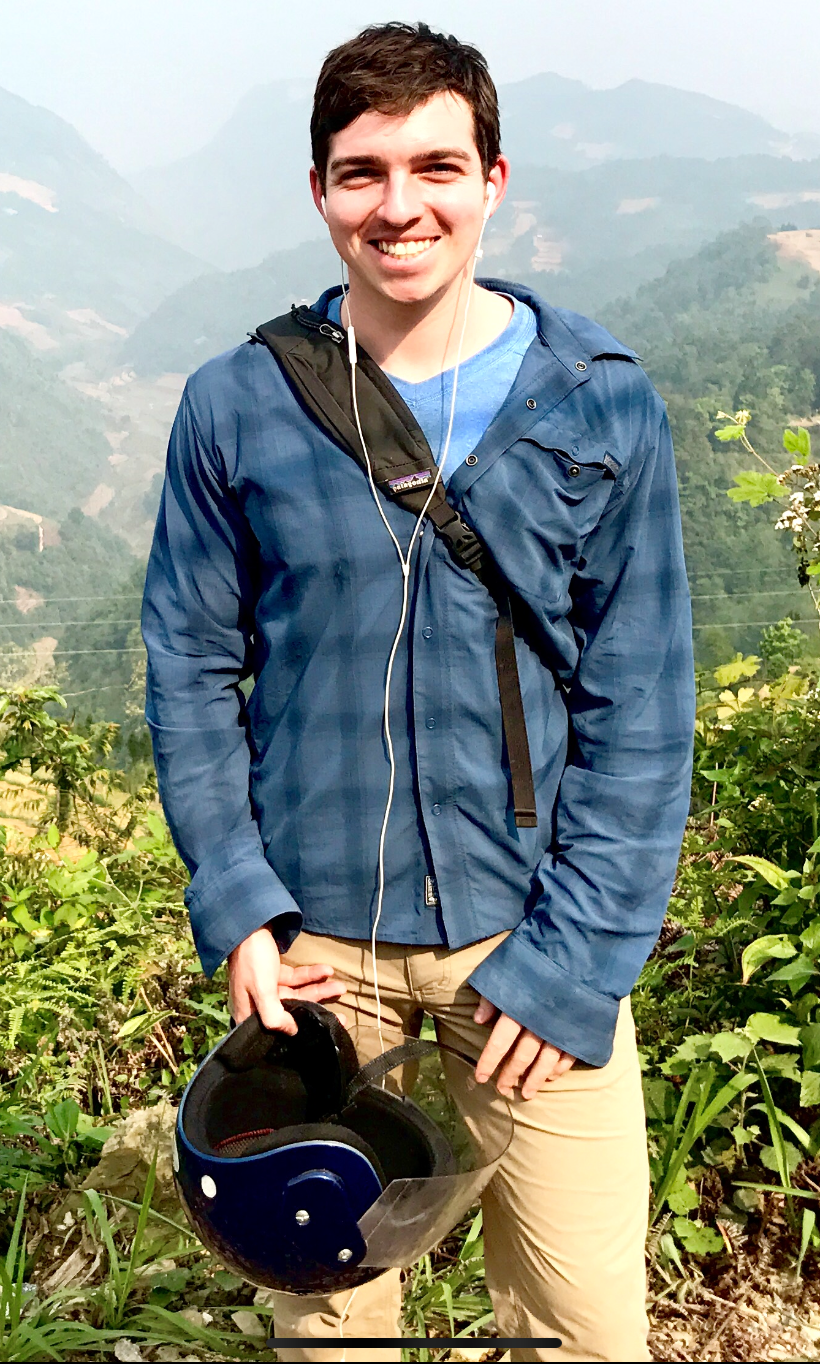 Jonathan Lieberman
Hi everyone! My name is Jon and I graduated from the life science program at Queen's University. Following graduation, I spent time working in the healthcare industry, most recently at the Ontario Brain Institute. I am fortunate to be joining the lab of Dr. Andrew Nicholson where I will be using functional imaging to study the neural mechanisms of PTSD and exploring the use of real-time neurofeedback as a therapeutic intervention. In my free time I enjoy meditating, reading non-fiction, and rewatching The Office more times than I'd care to admit. I look forward to meeting everyone soon!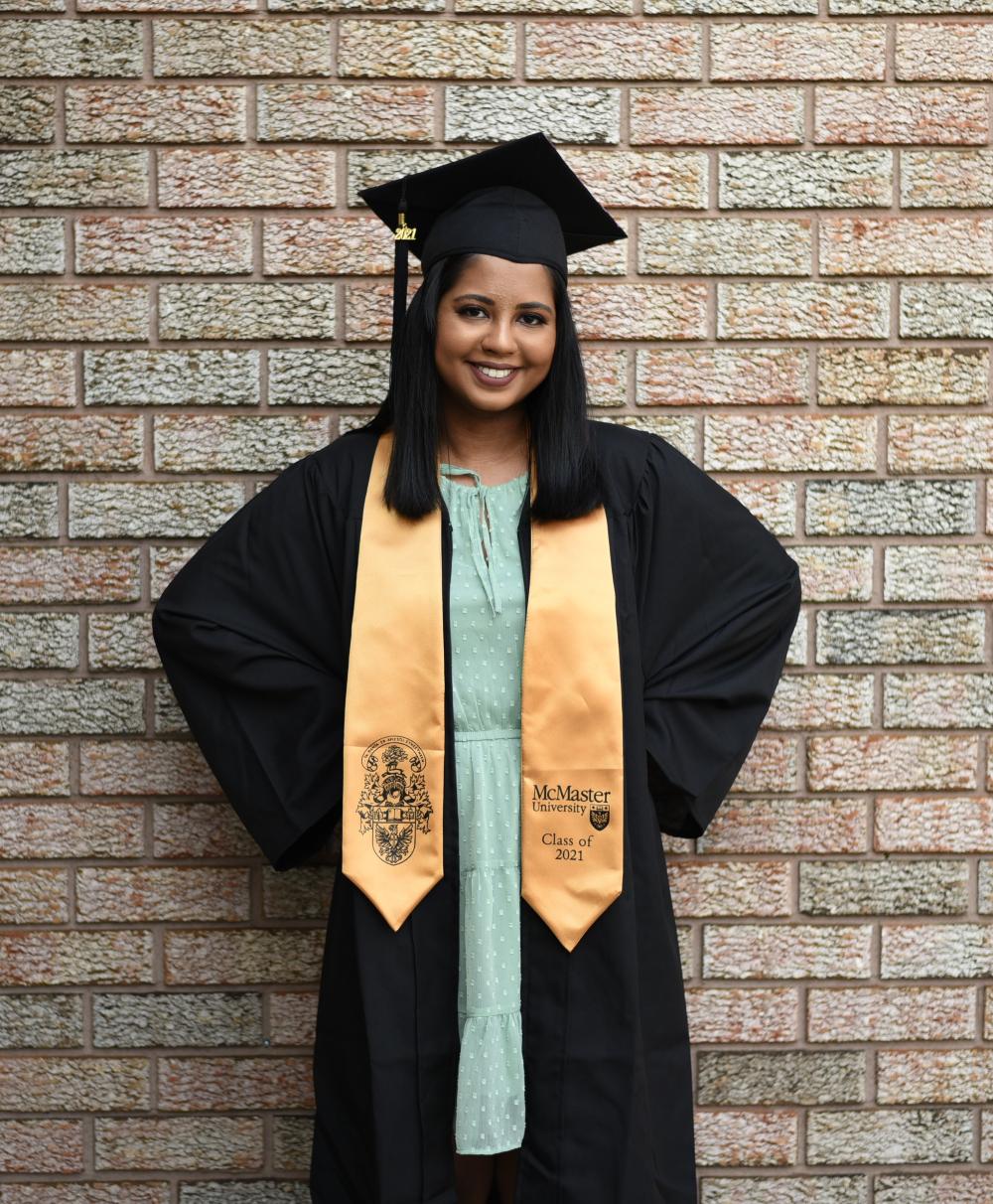 Areeba Sharafuddin

Gosh, where to begin? I completed my HBSc in life sciences at McMaster University, with a double-minor in biology and theatre & film studies (I know, polar opposites). Much of my research has focused on autism spectrum disorder (ASD), from looking at animal models to science communication of ASD in the news. I knew ultimately that I wanted to work closely with children with ASD, so I am thrilled to continue my post-graduate studies in the Graduate Neuroscience Program under the supervision of Dr. Stelios Georgiades, who was also my co-supervisor for my undergraduate thesis. Outside of research, I am often found with a cup of iced coffee in hand, listening to a rewind of Taylor Swift's greatest hits, and hiking the many gorgeous trails Hamilton has to offer.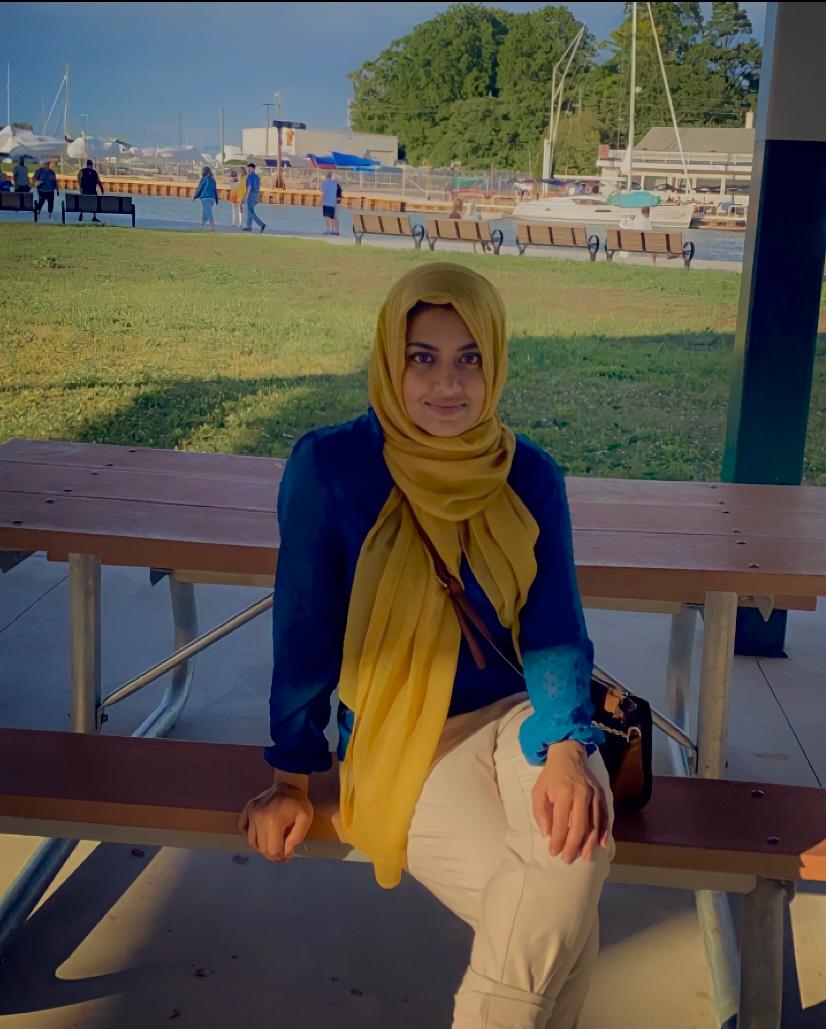 Fatima Shirazee

Hi everyone, my name is Fatima Shirazee, and I completed my bachelor's degree in neuroscience at the University of Guelph. I am excited to start my Masters in Neuroscience this fall. I will be working with Dr. Judith West-Mays at McMaster. In my free time I like to bake, exercise, watch movies, and I partake in outdoor activities such as hiking. I am looking forward to starting this new journey and meeting lots of new people!