A Program to Weed Out The Confusion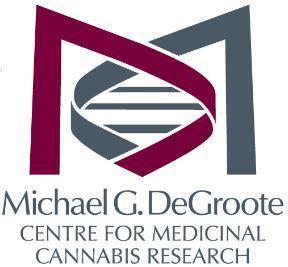 The legalization of cannabis has been an enormous change for Canadians. In order to disentangle and dispel some of the myths, misconceptions, and misunderstandings related to cannabis, the Peter Boris Centre for Addictions Research has created a certificate program aimed towards educating those in the healthcare, education, pharmaceutical, legal, and law enforcement fields. The program, which was created in partnership with the Michael G. DeGroote Centre for Medicinal Cannabis Research and the Centre for Continuing Education, features:
• Certificate of Completion (completion of all 3 courses; 9 units)
• Expert instructors and researchers
• Online learning platform
• Open enrolment
• No application required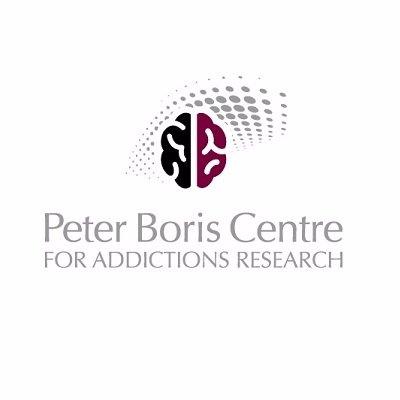 The program offers three courses that each target one overarching topic in cannabis legalization:
1. Fundamentals of Cannabis Science, which aims to educate students on the history and basic components of cannabis and its two most commonly studied cannabinoids (THC and CBD)
2. Therapeutic Applications of Cannabis, which delves into the medicinal and therapeutic uses of cannabis
3. Risks and Harms of Cannabis, which reviews potential impairments, adverse consequences, and mental health risks associated with cannabis use.
Neuroscience students may be pleased to know that the program thoroughly covers the endocannabinoid system and its relationship to major neurotransmitter systems in the brain.
Instructors for the program include two Neuroscience Graduate Program faculty members, Dr. Michael Amlung and Dr. Iris Balodis, as well as Dr. Jason Busse from the Department of Health Research Methods, Evidence & Impact. Dr. Amlung, who recently completed his first semester teaching the Fundamentals of Cannabis Science course, said, "The course is going very well and we've had a lot of positive feedback from students who appreciate how unique the program is."
Although there is no application, those interested in enrolling in the program should have an Ontario Secondary School Diploma (or equivalent), be a mature student as defined in the Undergraduate Calendar of McMaster University, and must be 19 or older to participate in the program.

More information on the program can be found at:https://www.mcmastercce.ca/the-science-of-cannabis-program.