Welcoming This Year's Incoming Class!
AUTHOR: Ryan Van Lieshout
On behalf of Dr. Flávio Kapczinski, I want to take this opportunity to introduce this year's incoming class of MiNDS students. This year's group is an exciting and eclectic group of learners of varied backgrounds and expertise and will no doubt invigorate our program.We are all looking forward to a very stimulating year and all that the new students will contribute.




Hello my name is Richard Kolesar and I am an anesthesiologist at Hamilton Health Sciences with a subspecialty practice in cardiac anesthesia. I have been in practice for over 25 years, served in a number of leadership positions, and am still actively engaged in medical education. Over the last few years I developed an interest in neurophysiological monitoring, post-operative cognitive issues, and consciousness in general. I received a BA in philosophy and MD both from the University of Toronto. I completed my post-graduate training in anesthesiology also in Toronto. Dr. John Connolly will act as my supervisor.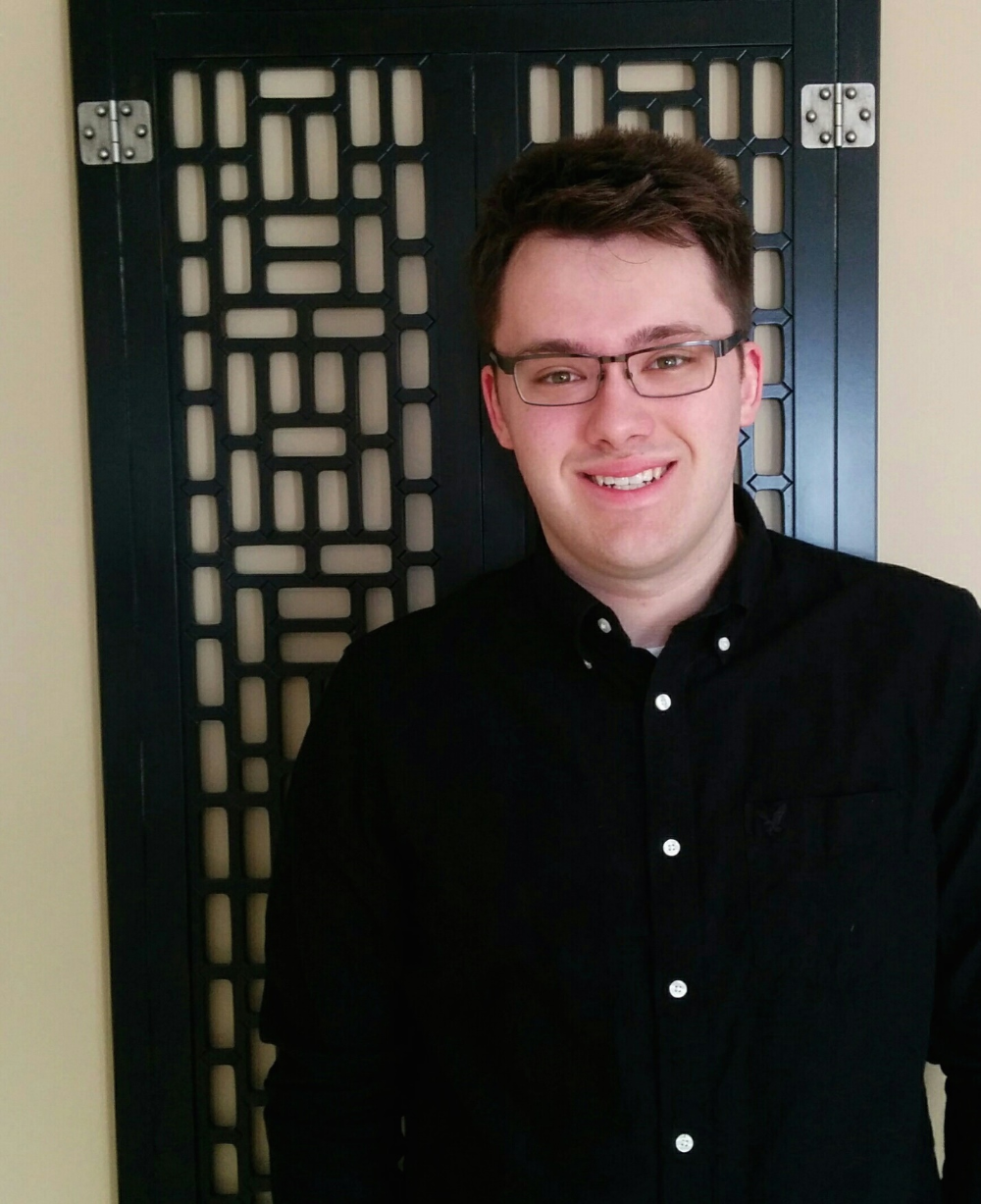 My name is Bryce Bogie and I recently earned a Bachelor of Science (Honours) degree from McMaster University in Psychology, Neuroscience and Behaviour with a Minor in Biochemistry. I am currently working under the supervision of Dr. Flávio Kapczinski and Dr. Benicio Frey. Our research investigates the emotional memory trends associated with Major Depressive Disorder and Bipolar Disorder. I am also conducting pedagogical research with educators and clinicians from McMaster's Psychiatry program. In my free time, I enjoy watching football and hanging out with friends.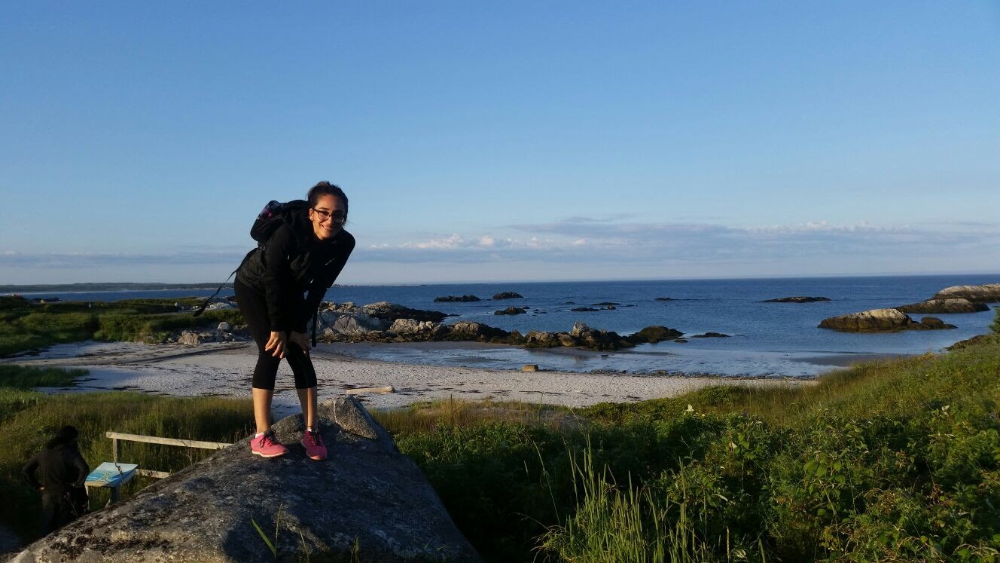 My name is Bahar Amani and I'll be starting the first year of my PhD in the MiNDS program and I am fortunate enough to have Dr. Van Lieshout as my graduate supervisor. I completed my undergraduate degree at UofT double majoring in Neuroscience and Psychology and just completed my Masters in Developmental Psychology at Wilfrid Laurier University. Outside of school, I love to go biking and taking my dog on hikes so I'm very excited to be living in Hamilton. I'm looking forward to joining this program and getting to know everyone!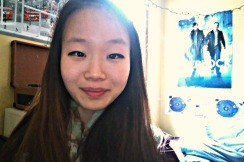 My name is Jee Su Suh. I received an honours degree in Neuroscience from the University of Alberta. I am leaving Alberta with undergraduate research experience in animal models of MS and neuroimaging experience in alcohol addiction (and plenty of camping in the Rockies). I am excited to join Dr. Benicio Frey's lab for more neuroimaging work, analyzing cortical thickness differences in a Major Depression study and looking for predictors of antidepressant treatment response with the Canadian Biomarker Integration Network for Depression (CAN-BIND). Other than living and breathing neuroscience, I also like food, road trips, aquariums and reruns of White Collar. I also try to meditate semi-regularly, for the sake of survival, with varying success.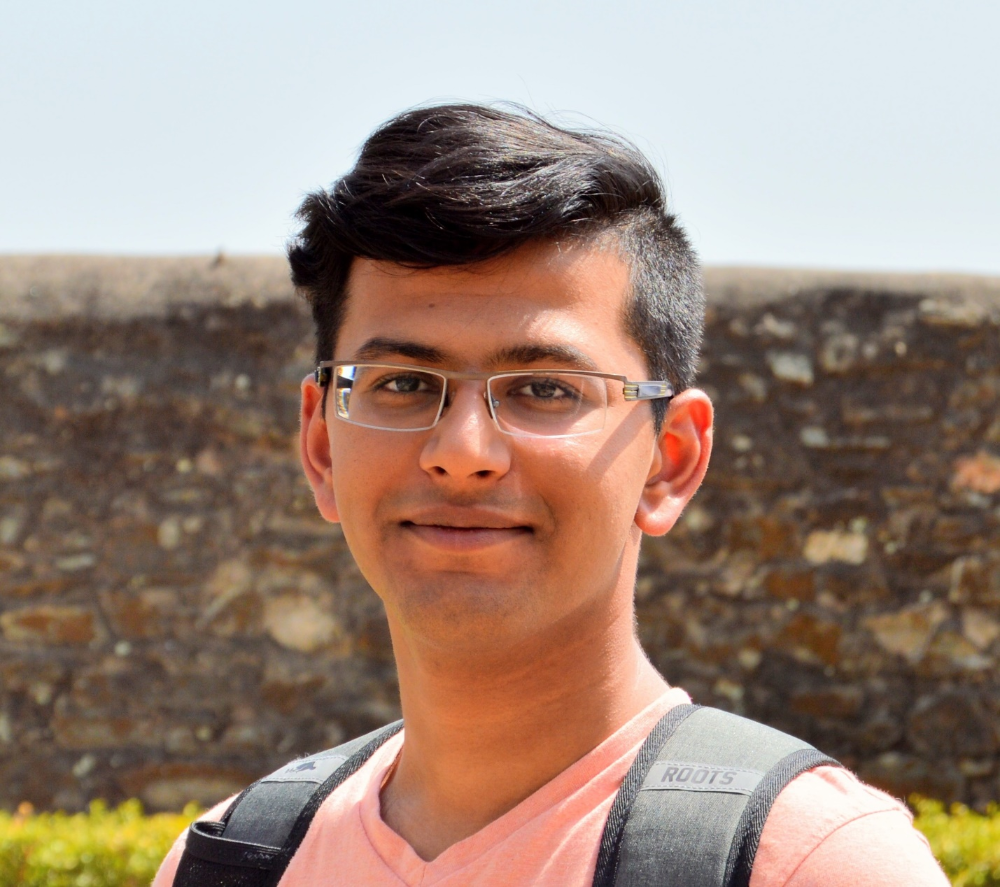 My name is Herry Patel and I am going to be starting the first year of my MSc. under the supervision of Dr. Michael Amlung at the Peter Boris Centre for Addictions Research. I completed my undergraduate studies at McMaster University and graduated with my Bachelors degree in Psychology, Neuroscience, and Behaviour. My research interest is primarily in addictions, but in general, I find all research fascinating. I love to read and watch a lot of TV and movies. I am a huge fan of anything Marvel, Game of Thrones, Lord of the Rings, and Harry Potter. Yes, I am a nerd.
Hey! My name is Brendan Fera and I recently completed my Bachelor of Science (honours) degree in Biology at Algoma University. I will be beginning my Master's in the fall under the supervision of Dr. Ram Mishra. Outside of academics, I enjoy most sports (especially hockey - Go Sens Go!), travelling, spending time outdoors, and my daily dose of "The Office". I am very excited to be a part of the MiNDS program and I look forward to meeting all of you!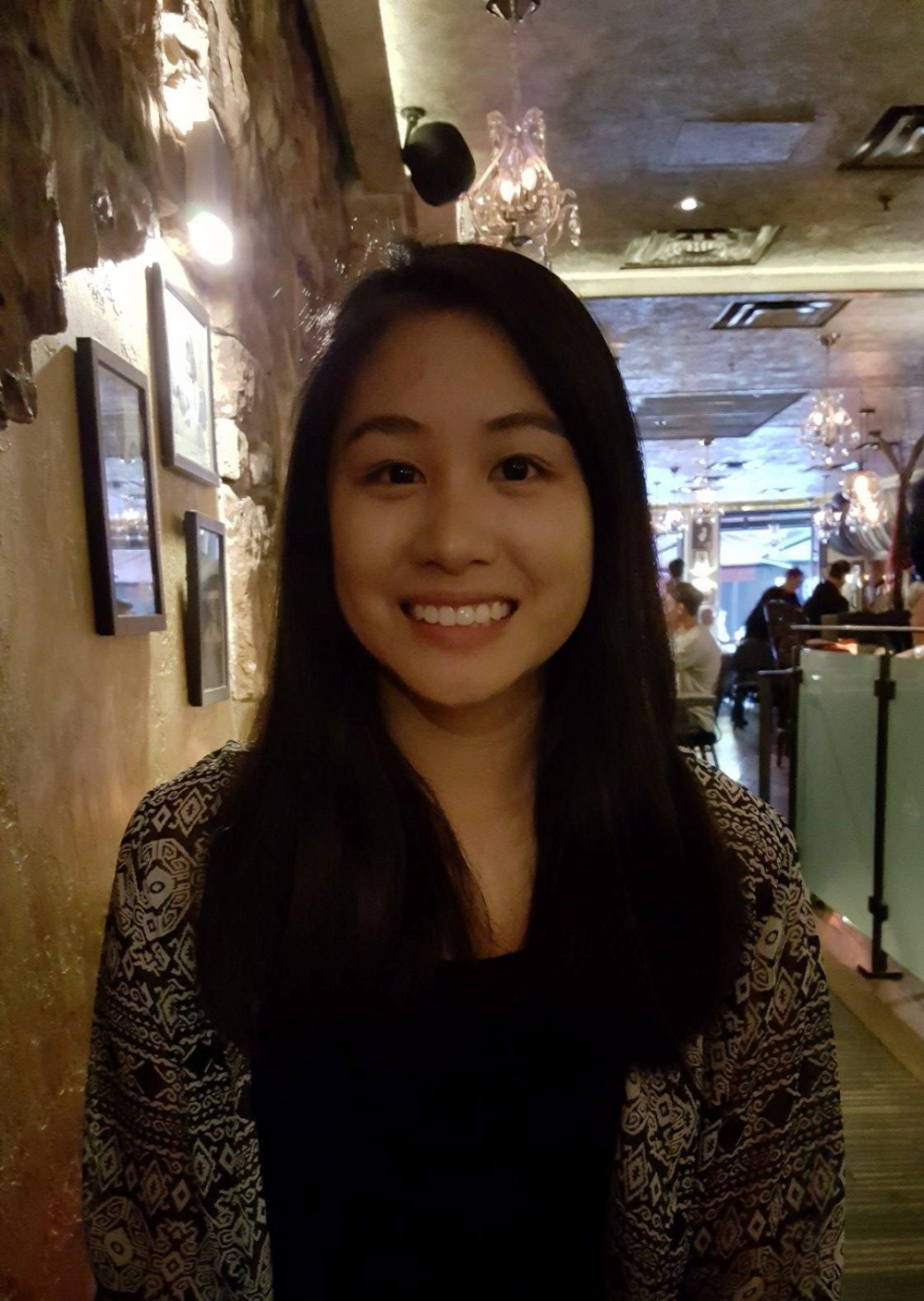 My name is Judy Tran and I completed my undergraduate degree in Biology and Psychology at McMaster University. I am currently under the supervision of Dr. Ram Mishra for my Master's degree. I am very interested in the pathophysiology of neurodegenerative diseases and potential treatments so I am very excited to work in Dr. Mishra's lab to explore the therapeutics of Parkinson's disease. Outside of school, I love to spend time with my friends and family, dance, explore, try delicious foods, and watch How I Met Your Mother. I can't wait to meet everyone in the program and see what's in store!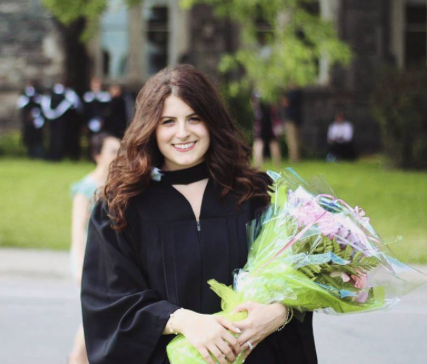 My name is Cassandra Francella and I will be a new graduate student in the MiNDS program here at McMaster University under the supervision of Dr. Jane Foster. I graduated from the University of Toronto with an Honours Bachelor of Science degree with a double major in Forensic Science and Biology. Outside of research, I enjoy travelling, spending time my family and playing with my dog.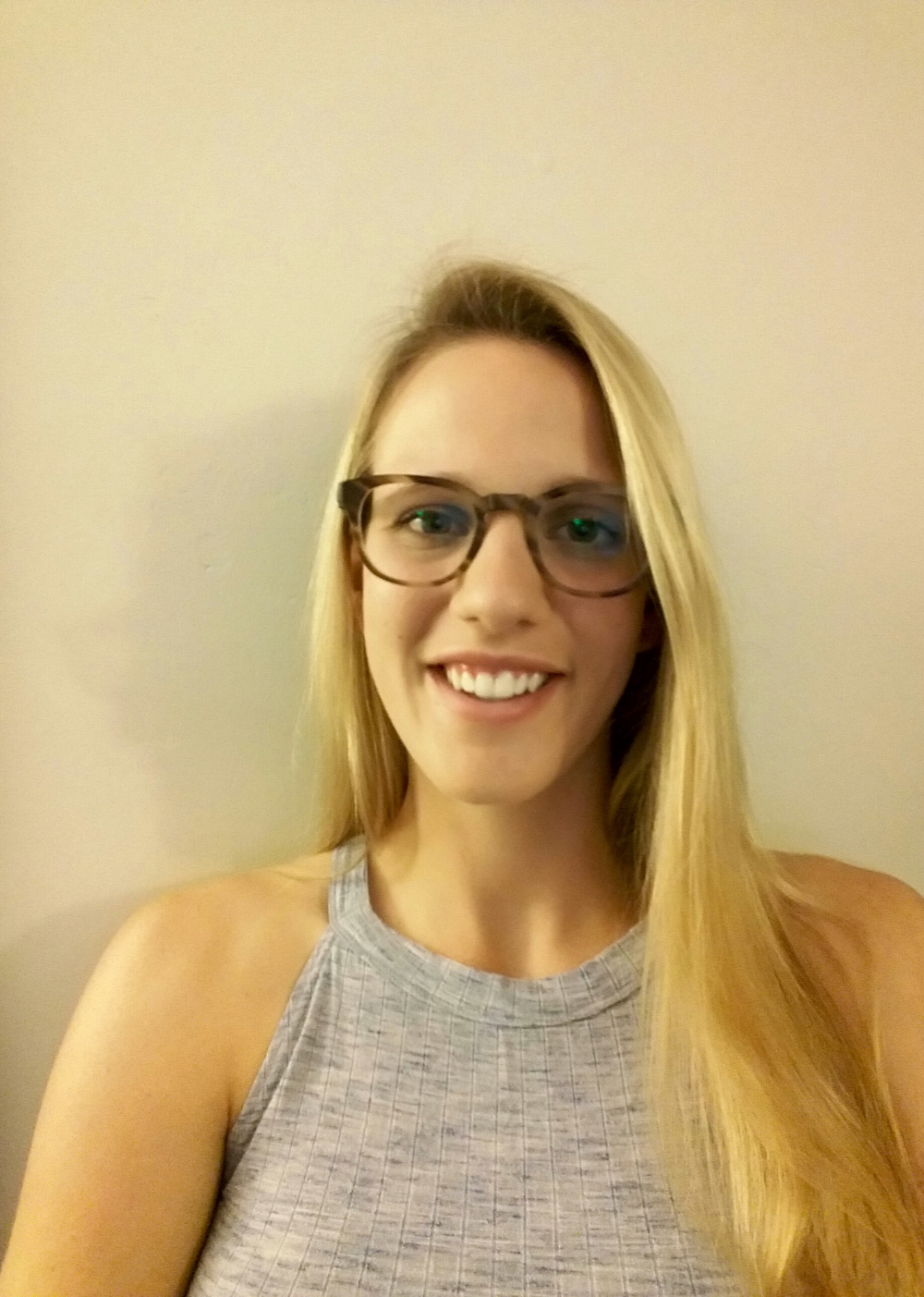 Hi my name is Sylvia Mills! I completed my undergraduate degree at McMaster University in Life Sciences with a minor in Psychology. In the MiNDS program, my team of co-supervisors are Dr. Daniel Ambrosini and Dr. Heather Moulden. I'll be working on a project related to neurolaw. I have spent my last 5 summers working in Ontario Parks as a Park Naturalist. I love being outdoors all summer and interacting with others who are doing the same.