Society for Neuroscience 2017 Conference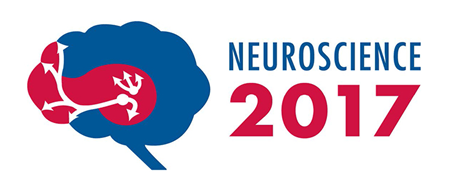 Neuroscience 2017 took place in Washington, D.C., at the Walter E. Washington Convention Center, from November 11th-15th. The conference marked the 47th occasion of the Society for Neuroscience's Annual Meeting and brought together more than 30,000 attendees. Individuals from around the world gathered in America's capital to collaborate, share ideas and discuss the latest research findings and technologies in order to further our collective understanding of the brain and nervous system.
The conference was chaired by the then president, psychiatrist Dr. Eric Nestler. Dr. Nestler is a Professor of Neuroscience and Director of the Friedman Brain Institute at the Icahn School of Medicine at Mount Sinai, located in New York, New York.
The McMaster University MiNDS program was well-represented at the conference. The students from our program who made the trip down to Washington to share their research with SfN conference-goers were: Justin Balsor, Ashley Bernardo, Aya Dudin, Cass Francella, Rachel Horne, Kathryn Reynolds, Caitlin Siu, Shawna Thompson and Steven Mancini (me!).
The topics covered at Neuroscience 2017 were diverse, expansive and extremely comprehensive. It was a personal challenge to navigate the plethora of lectures, symposia, posters and exhibitor stations. The number of presentations relevant to one's own research greatly exceeded the number of events that one person could attend in a single day. Despite the seemingly endless array of conference events, all sessions could be organized into at least one of ten themes: Development; Neural Excitability, Synapses and Glia; Neurodegenerative Disorders and Injury; Sensory Systems; Motor Systems; Integrative Physiology and Behaviour; Motivation and Emotion; Cognition; Techniques; and History and Education.
One lecture I attended, a dialogue between Dr. Nestler and Dr. Siddhartha Mukherjee, a clinician-scientist specializing in oncology at Columbia University, discussed the importance of effective communication between the scientific community and the public. I am highlighting this talk in particular because I feel that the key messages apply to most, if not all, research questions and topics in the field of neuroscience. According to Dr. Mukherjee, researchers and scientists have a duty to society to be open and transparent about research developments and to avoid the pitfall of overpromising outcomes and benefits. Honesty and truth-telling in a manner that facilitates understanding regardless of the level of expertise, are virtues that are embedded within scientific research. In addition, constant communication between researchers and the public is necessary to ensure all stakeholders have a shared understanding of the current state of knowledge and the direction and time course of scientific progress.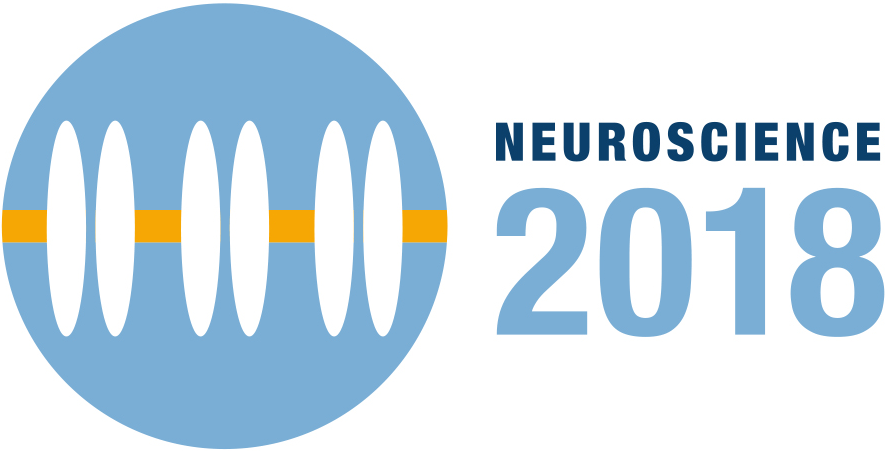 With 2017 in the rearview mirror, we find ourselves cruising toward Neuroscience 2018, a time that seems a fair bit away, but one that is approaching quicker than we might expect. The next annual meeting will take place in San Diego, California, from November 3rd-7th. If you are interested in presenting your research at the conference, it is important to be aware that abstract submission opens April 12th and closes May 3rd at 5 pm (eastern time). It is a great opportunity to share your work, discuss ideas and learn about the latest advancements in the field of neuroscience. Hope to see you at Neuroscience 2018!