Hot Hits: Recapping Brainwaves' Highlights
AUTHOR: The BrainWaves Team
In honour of BrainWaves' second birthday, our editor Justin Balsor is working hard to archive our newsletters and make every BrainWaves' article past and present accessible for your viewing anytime you'd like! Don't know where to start? We've picked three articles from our January & May 2016 editions that we'd like to suggest: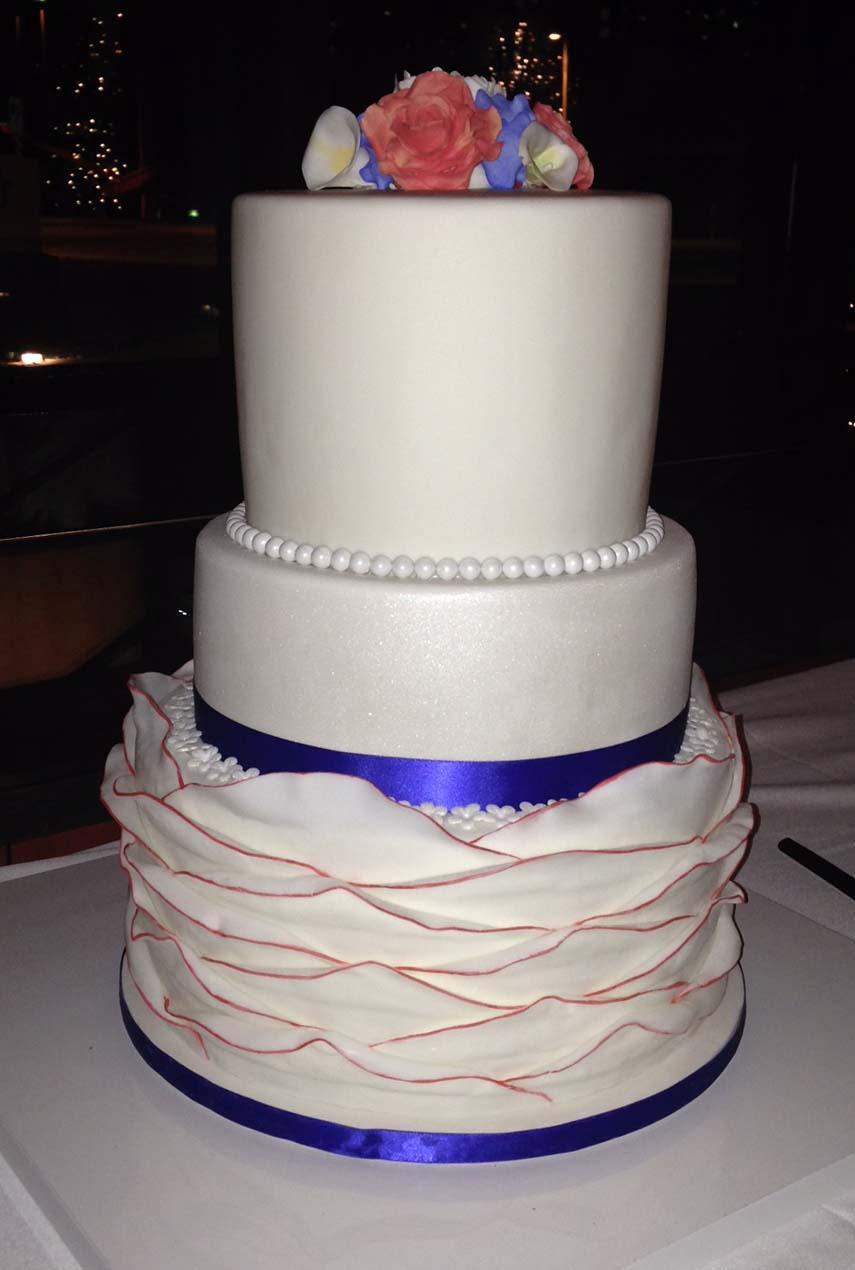 2. Beyond the Bench: The Move from Graduate to Professional Life by Dr. Bill Simpson (January 2016)

Transition from graduate to professional life with MiNDS alumnus Dr. Bill Simpson as he provides helpful tips and advice based on what he learned during his own experiences.
Read the whole article here: http://mindsnews.ca/beyond-the-bench-jan-2016.html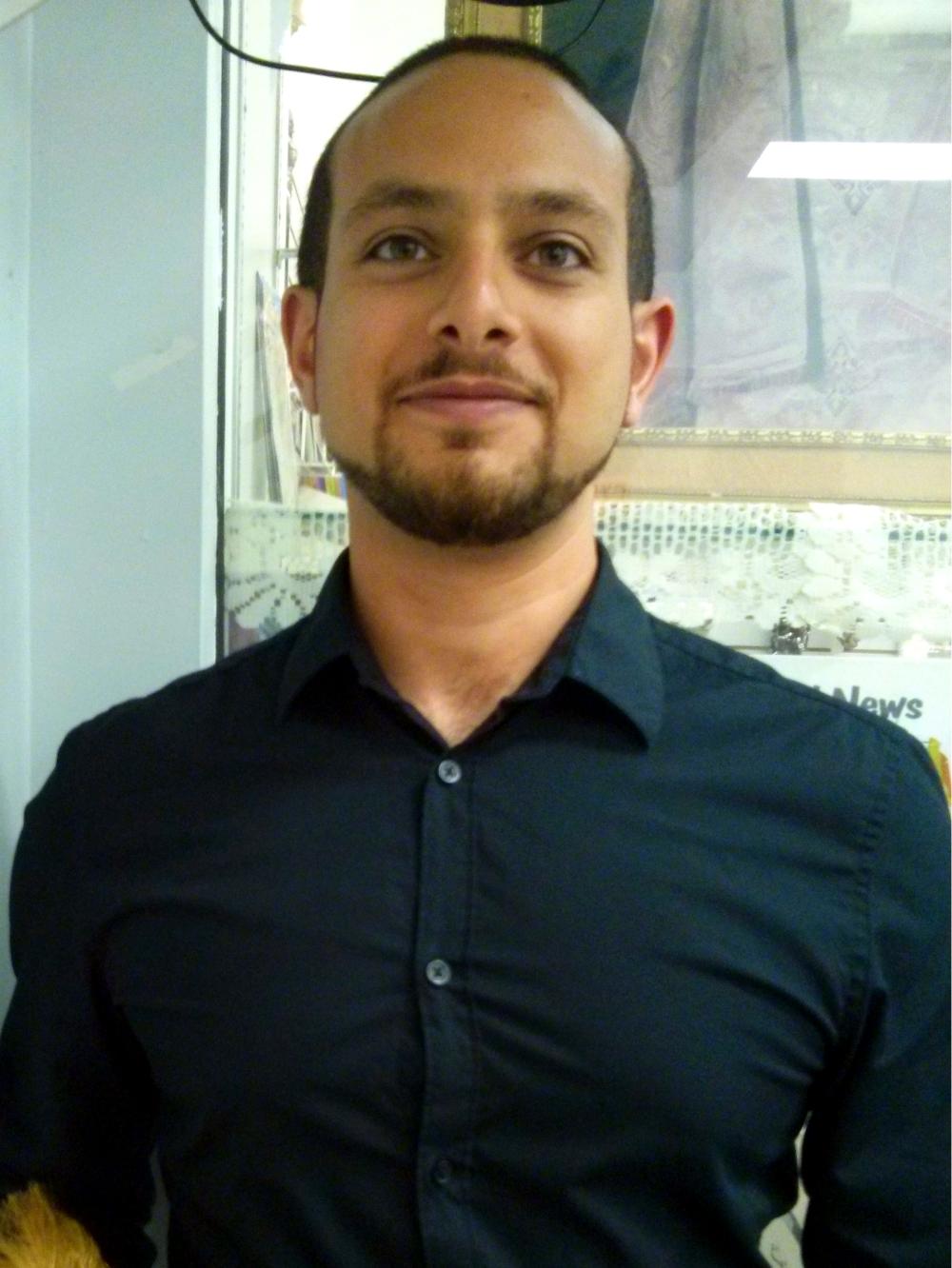 3. MiNDS, Science, Action! by Justin Balsor (May 2016)
Learn about NSERC's annual Science, Action! and see what it takes to submit a competitive entry with MiNDS alumnus Dr. Simon Beshara's 2016 video on the Frontiers of Neuroplasticity.
Read the whole article here: http://mindsnews.ca/may-20163.html
Interested in revisiting more articles? Please check out our archived editions here: http://mindsnews.ca
Have an idea for an article that you'd like to see published in BrainWaves? Please contact Dr. Ryan Van Lieshout at vanlierj@mcmaster.ca or Justin Balsor at balsorjl@mcmaster.ca for more information on how you can join the BrainWaves Team!